This section is devoted to Creating Together supporters who give generously to support our Parkdale Family Resource Centre. We are proud to consider them partners as we strive to build brighter futures for families with children ages 0 to 6.
Special thanks go to the City of Toronto, Children's Services who provides core funding for Creating Together's Family Resource Centre from Monday to Friday and every other Saturday.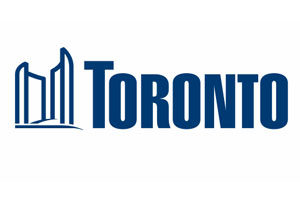 We are also grateful to the following donors who make it possible to enhance our programs by funding a new Early Childhood Educator in the position of Family Support Worker, recreational outings outside the city for families, new educational resources, toys and equipment, our healthy snack program and much more!

We would also like to thank our community partners for their invaluable support and programs:
Parkdale Activity Recreation Centre (PARC), for the use of the meeting rooms for meetings and parents/caregivers workshops.
West Neighbourhood House formerly St. Christopher House for their outreach and support.
Parkdale Parents Primary Prevention Project (5 Ps) for outreach support.
Daily Bread Food Bank for monthly food donations.
Toronto Public Health, for monthly visits with nurses and for arranging with other facilitators for planned workshops/training.
Macaulay Child Development Centre, for bi-monthly visits by their Early Literacy Specialist, for awesome circle times and information on literacy.
Food Share, for monthly visits with Marcela for infant and toddler food preparation.