Across the country, February is the month that Canadians honour and celebrate the legacy of Black Canadians, with Black History Month.
Join us as we celebrate, for a special snack on Friday the 21st!
This Year's Theme
With a different theme selected each year, the theme of the Government of Canada's Black History Month campaign is "Canadians of African Descent: Going forward, guided by the past". Feet forward, head turned backward, the Sankofa bird reflects on the past to build a successful future.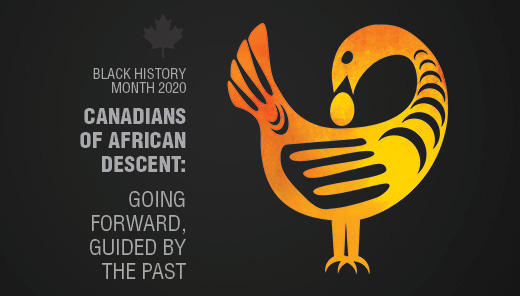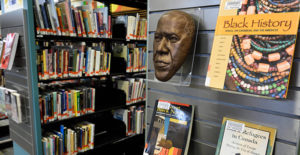 Resources to Learn and Share
This gives all of us an invitation to learn ore about our history, so we can move forward knowing from whence we came. Here in our own community, we are fortunate to hold the Rita Cox Black and Caribbean Heritage Collection at the Parkdale Public Library. This collection is recognized as one of the most significant Black and Caribbean heritage collections in Canada. The collection features over 16,000 print and audiovisual materials for adults, children, and teens about the Black and Caribbean historical and cultural experience. So in the spirit of literacy and connecting with your community, go and check out this incredible collection this month with your family!