Literacy is one of Creating Together's big focus points. We understand how early exposure to books and stories has lasting impacts for our communities.
Benefits of Reading
Did you know that early literacy begins before a child can read? According to research by the Canadian Language and Literacy Research Network, children who are successful readers have usually engaged in many early language and literacy activities before starting school. In fact, hearing and engaging with books read aloud to them is one of the most important activities for infants, toddlers, and pre-school children.
Until the last 30 years, children were seen as non-readers until they entered school. Now, children's attempts to read and write before they reach school age are seen as important steps in developing reading and writing abilities. For more information about the benefits of early reading and some tips to engage young readers, check out For the Love of Reading.
Celebrating National Reading Month with Gratitude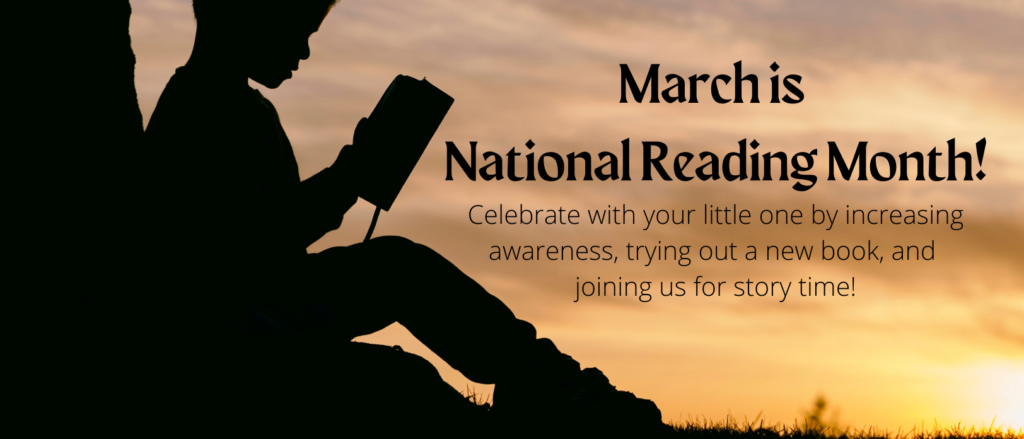 March is National Reading Month, a month to celebrate reading, for all ages! And during this month, we would like to join us in an expression of gratitude to a very special program and a very special person, who have been instrumental in ensuring our families have access to reading material.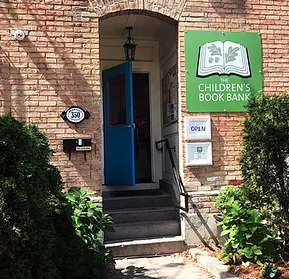 The Children's Book Bank was founded by a small group of dedicated individuals who saw the importance of ensuring that all children have access to books. Since 2008, the Book Bank has grown and reached more families as a result of the generosity of individuals, corporations and foundations who have donated funds, books and their time. Creating Together families have benefitted greatly from these donations of books, and would like to give a shout out to The Children's Book Bank and their supporters for their generosity and commitment to their mission. For more information about their programs, or how to donate, read more HERE.
The Outreach Coordinator of the Children's Book Bank also deserves special thanks. Dave Page has been our main contact at the Children's Book Bank, and has attended Creating Together to read stories to the children, while also ensuring Creating Together receives an abundance of books to give to our families. When our families come to the Centre to pick up their craft supplies and food donations, they are also able to pick up some free books for their children thanks to Dave and the Children's Book Bank. Dave has been working with children's books and family literacy programs in Toronto for 25 years, and his passion for early literacy is contagious. Please join us in thanking Dave for his work, his passion, and his commitment to young readers.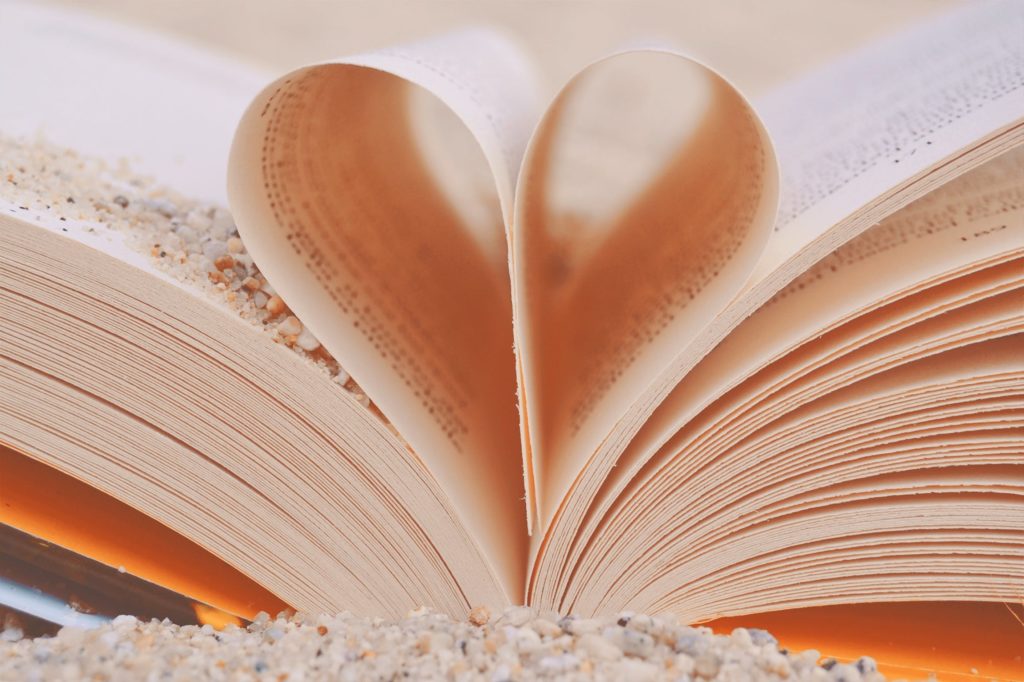 From our community to yours,
thank you Dave and
the Children's Book Bank
for all you do!