Children's Books for Black History Month
Reading is not only a wonderful way to support your child's literacy, but also to support their education and learning around Black History. This year's Black History Month theme is "Black Resistance", and we invite you to engage with a few selections from curated book lists. Check out the books below, and feel free to visit the sources linked for further book recommendations. 
---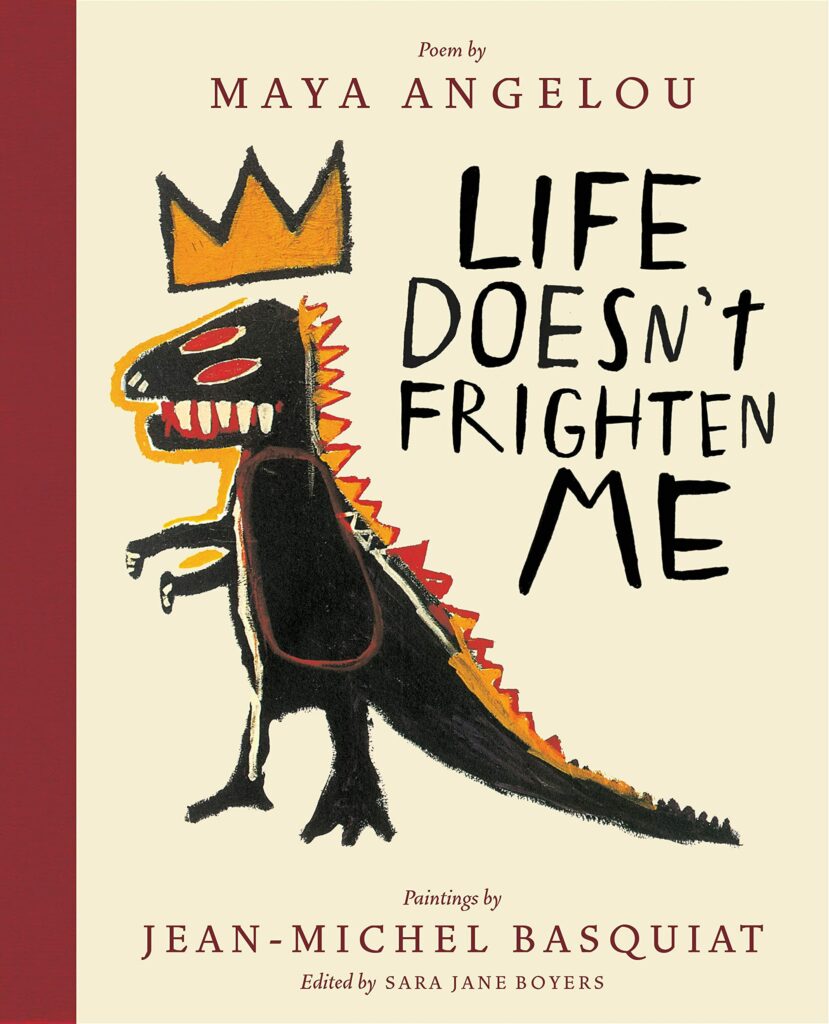 Life Doesn't Frighten Me
by Angelou, Maya
Maya Angelou's brave, defiant poem celebrates the courage within each of us, young and old. From the scary thought of panthers in the park to the unsettling scene of a new classroom, fearsome images are summoned and dispelled by the power of faith in ourselves. Angelou's strong words are matched by the daring vision of artist Jean-Michel Basquiat, whose childlike style reveals the powerful emotions and fanciful imaginings of childhood. Together, Angelou's words and Basquiat's paintings create a place where every child, indeed every person, may experience his or her own.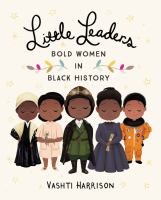 Little Leaders: Bold Women in Black History
by Harrison, Vashti
Featuring forty trailblazing black women in American history, Little Leaders educates and inspires as it relates true stories of breaking boundaries and achieving beyond expectations. Illuminating text paired with irresistible illustrations bring to life both iconic and lesser-known female figures of Black history such as abolitionist Sojourner Truth, pilot Bessie Coleman, chemist Alice Ball, politician Shirley Chisholm, mathematician Katherine Johnson, poet Maya Angelou, and filmmaker Julie Dash.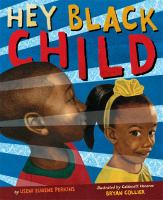 Hey Black Child
by Perkins, Useni Eugene
Collier's characteristic watercolor-and-collage masterpieces bring joy and gravity to Perkins's inspirational poem. With a compelling rhythm that begs for recitation, the verse (often misattributed to Countee Cullen) celebrates the power and potential of black children. The illustrations pair young black faces with visions of their successful futures as astronauts, artists, politicians, and more and feature some of the artist's favorite motifs, including soaring balloons and rays of light. The visuals also contribute historical heft to the lyrical affirmation, layering images from African civilizations, the civil rights movement, and Black Lives Matter into the spreads, connecting the book's triumphs to African Americans' roots and ongoing struggles against racism and oppression.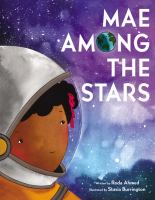 Mae Among the Stars
by Ahmed, Roda
When Little Mae was a child, she dreamed of dancing in space. She imagined herself surrounded by billions of stars, floating, gliding, and discovering. She wanted to be an astronaut. Her mom told her, "If you believe it, and work hard for it, anything is possible." Little Mae's curiosity, intelligence, and determination, matched with her parents' encouraging words, paved the way for her incredible success at NASA as the first African American woman to travel in space.
Read more from this book list here: https://bookriot.com/childrens-books-for-african-american-history-month/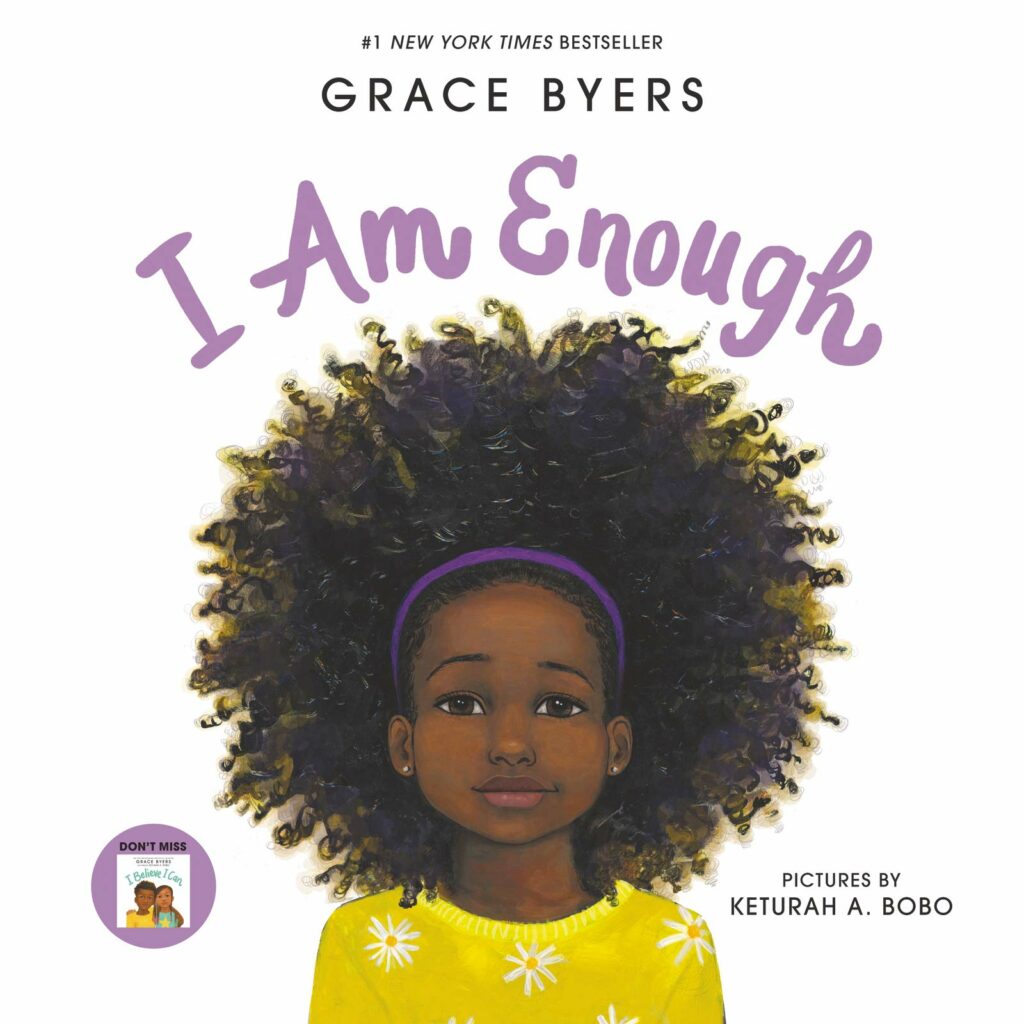 I Am Enough
By Grace Byers
Empire actor and activist Grace Byers along with artist Keturah A. Bobo have written a lyrical ode to loving who you are, respecting others, and being kind to one another.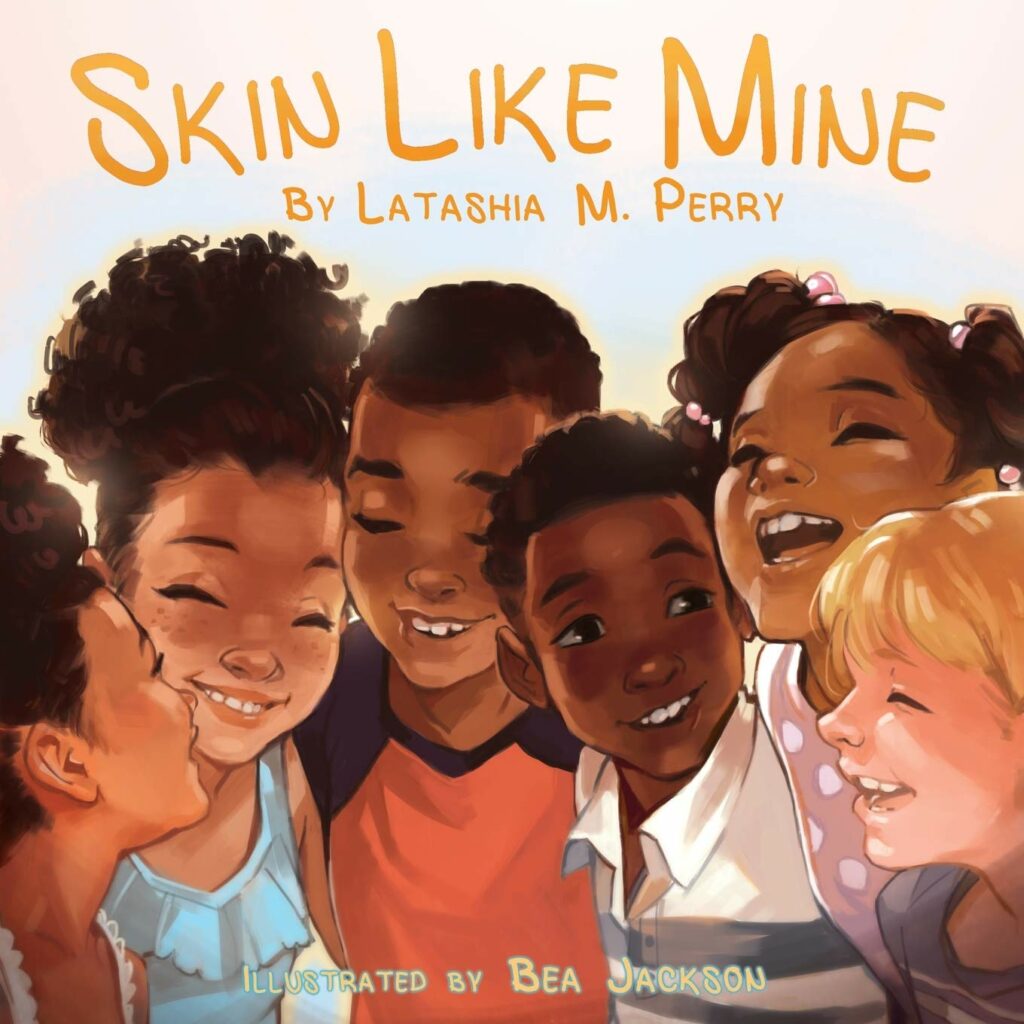 Skin Like Mine
By LaTashia Perry
An entertaining yet creative way to address and celebrate diversity among young children.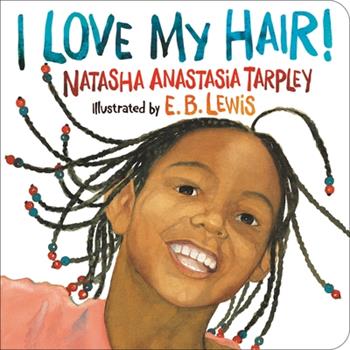 I Love My Hair
By Natasha Tarpley
A girl named Keyana discovers the beauty and magic of her special hair, encouraging black children to be proud of their heritage and enhancing self-confidence.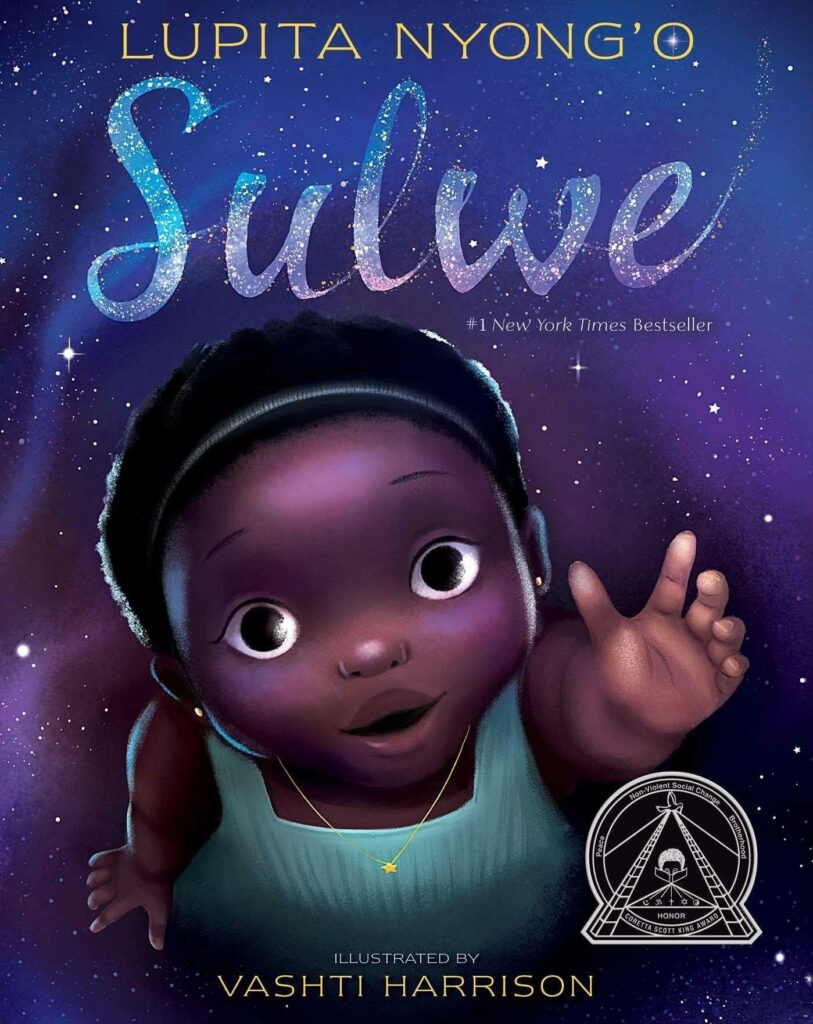 Sulwe
By Lupita Nyong'o
A whimsical and heartwarming story to inspire children to see their own unique beauty.
Read more from this book list here: https://www.savethechildren.org/us/charity-stories/black-history-month-reading-list-children-books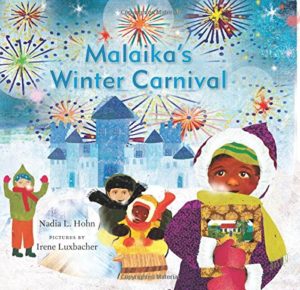 Malaika's Winter Carnival
by Nadia L. Hohn, illustrated by Irene Luxbacher
Malaika is happy to have her Mummy again, and Mr. Frederic and her new sister Adele seem nice. But being part of a new family means moving to a new country — Canada — where everything is strange. It's cold in her new city, she misses Grandma, no one understands when she talks and Carnival is nothing like Carnival in the Caribbean. This title is also available in French as Le carnaval de Malaika.
Read more from this book list here: https://bookcentre.ca/news/black-history-month-modern-reading-list#sthash.YF6V85C6.dpuf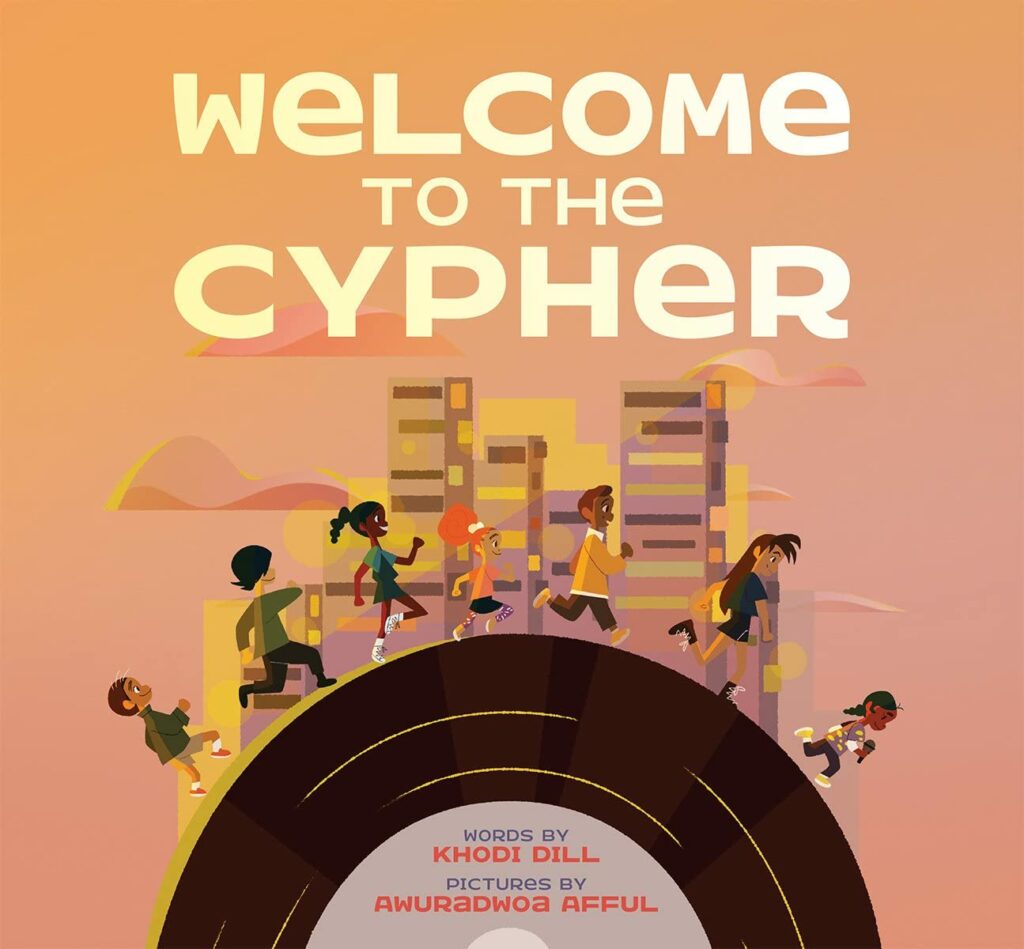 Welcome to the Cypher
by Khodi Dill, illustrated by Awuradwoa Afful
Welcome to the Cypher is a picture book of music and fun hip-hop wordplay. This read-aloud book features children learning confidence and self-expression as they rap together in a group.
Read more from this book list here: https://www.cbc.ca/books/16-canadian-books-for-kids-and-young-adults-to-check-out-during-black-history-month-1.5920896
---
Look for these titles and more at your local library, bookstore, or at Creating Together! We look forward to continuing conversations around Black Resistance throughout this month and beyond.