Whether it's Sunday dinners, birthdays, or family game night, having routines that you do as a "family" is important on many levels. Research since the 1950s shows us that no matter which language you speak or where you are from in the world, traditions and rituals in family life are linked to increased happiness, emotional well-being, and a greater sense of identity in children. With so much flux and change in the world right now, it's so important to do everything we can to increase the sense of identity and happiness in our children's lives.
So how can we cultivate a tradition of gratitude in our families, so we can give our children the best possible foundation?
Thanksgiving and New Years make great times to get started, so here are some fun suggestions:
Encouraging children to say please and thank you.
Donate to charity (eg. Out of the Cold, Women's Habitat, Food Bank, Second Hand Store).
Start A Gratitude Journal – A Gratitude Journal is a great way to allow children to express and feel gratitude. 
Write thank-you cards.
Share chores.
Help neighbours.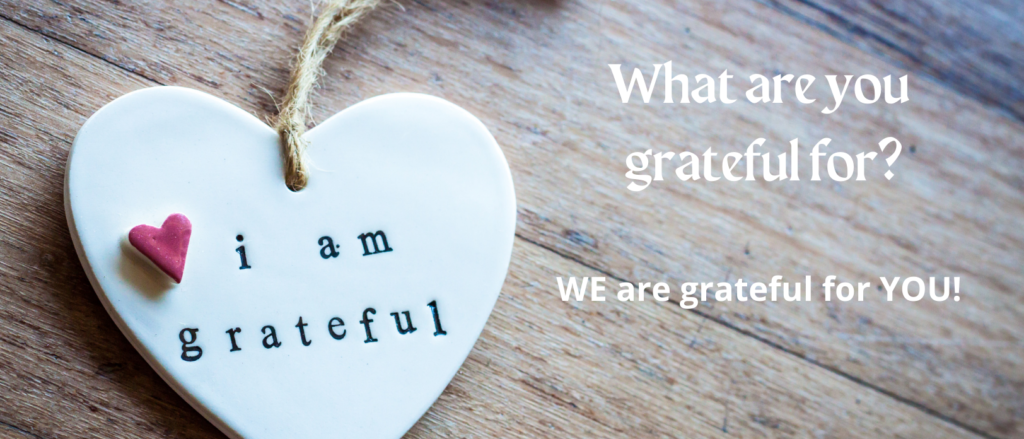 Enjoy the process!
Read More:
How Gratitude Helps Through Hard Times