With the colder weather comes the flu season. Did you have a chance to read the letter from Toronto Public Health included in our most recent newsletter?
Combined with handwashing, staying on top of vaccinations, and the option of masking, here are a few additional tips to keep your family physically and mentally well in these colder and darker days.
1. Up Your Vitamin D
Not only do we get less sunshine at this time of year, we need to increase our vitamin D to ward off infection and inflammation. Vitamin D helps build strong bones, and even plays a role in mood regulation –  also supporting your mental health! 
2. Increase Sleep
As an additional symptom of less sunlight, you may be finding that your family is needing more sleep. This is perfectly natural – It's recommended that we do slightly increase sleeping hours in the winter months. Sleep will also help you fight off any illness!
3. Stay Active 
It can be tempting to hibernate, and though more rest is encouraged, staying active is essential for your physical and mental health! Try to get outside with your kids and soak in the little sunlight that we get. This may be a great time to pick up a new activity or active hobby. When in doubt, pay a visit to Creating Together and make use of our indoor climber!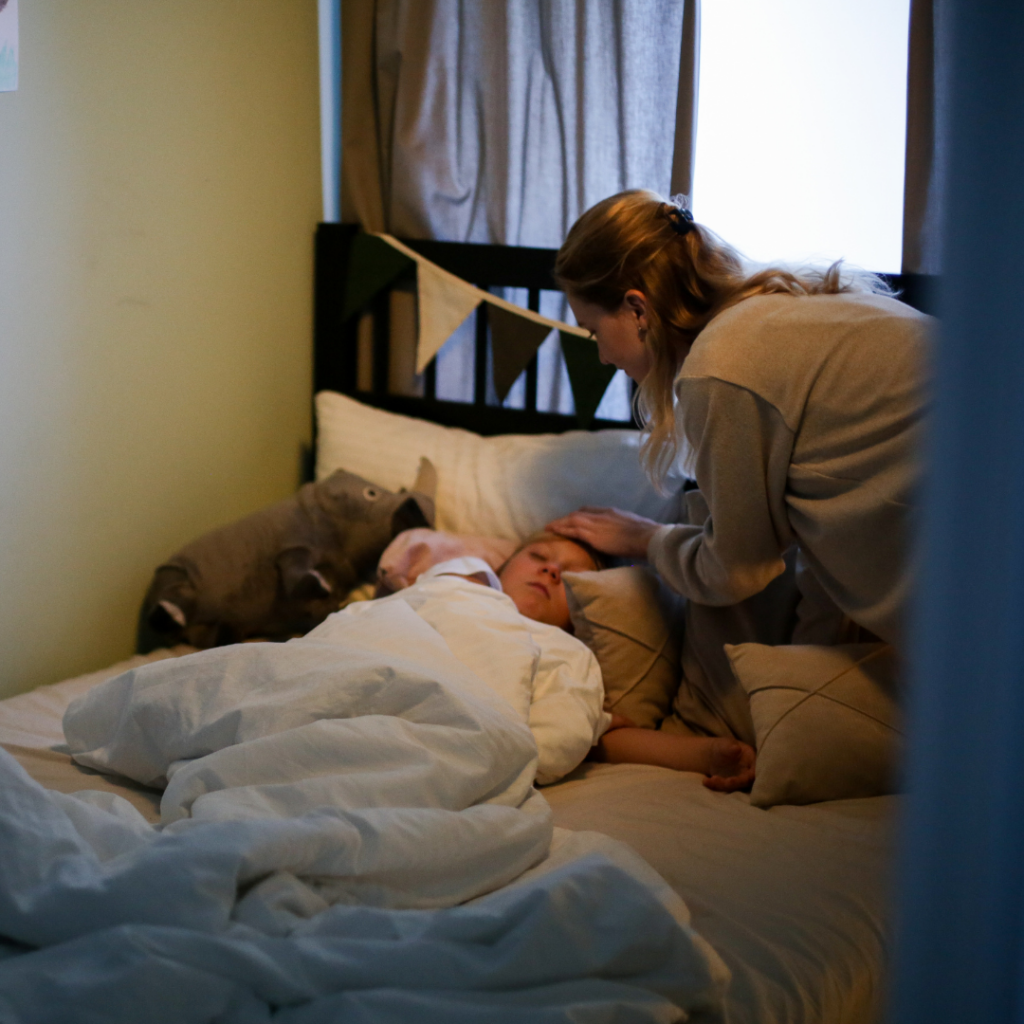 What are your favourite wellness tips for the changing weather?