Remembering our Beginnings
Incorporated in 1976 as a non-profit charitable organization, Creating Together actually began well before that. Parkdale parents and agency workers were concerned about the lack of resources for children and families, so organized a series of short-term projects.
We've Come a Long Way!
Now, over 40 years later, Creating Together is honoured to continue being such an active and involved part of the South-Parkdale community. In 2015 alone, 13,211 visits were made!
Celebrating Family Day Together
We remember our beginnings, which came from real need within our community. We also celebrate our successes, each year, our annual Family Day potluck is a priority. This year, our annual potluck was a great success. We had a huge variety of dishes, making for a wonderful feast.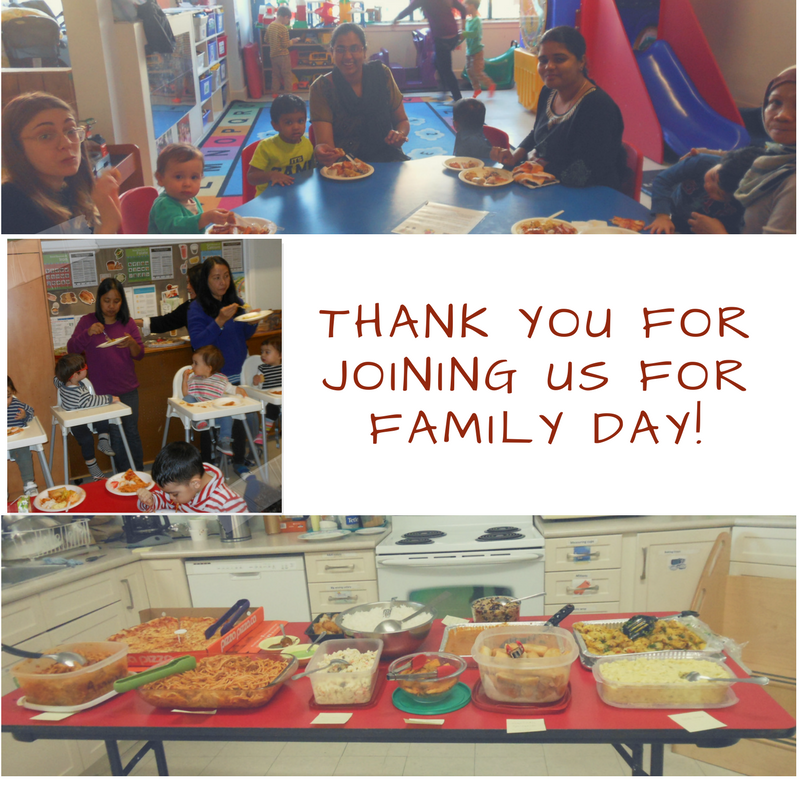 Thank you so much to all the children, family members and caregivers who came out with dishes and such festive energy. Remember – we are here because of you!