Dear Creating Together Friends and Family,
We are eager to announce that we will be participating in Giving Tuesday on November 29! Giving Tuesday is a global generosity movement which unleashes the power of people and organizations to transform their communities and the world. We hope you will join us in supporting our meaningful work on this exciting occasion.
As you know, in September 2022 Creating Together had to relocate from our longtime home at Queen and Sorauren, and we are thrilled to have found a new space at Queen and Brock. With this move comes new challenges: increased rent and a greater demand for our services, and therefore a need for renovations to our space and additional staff support.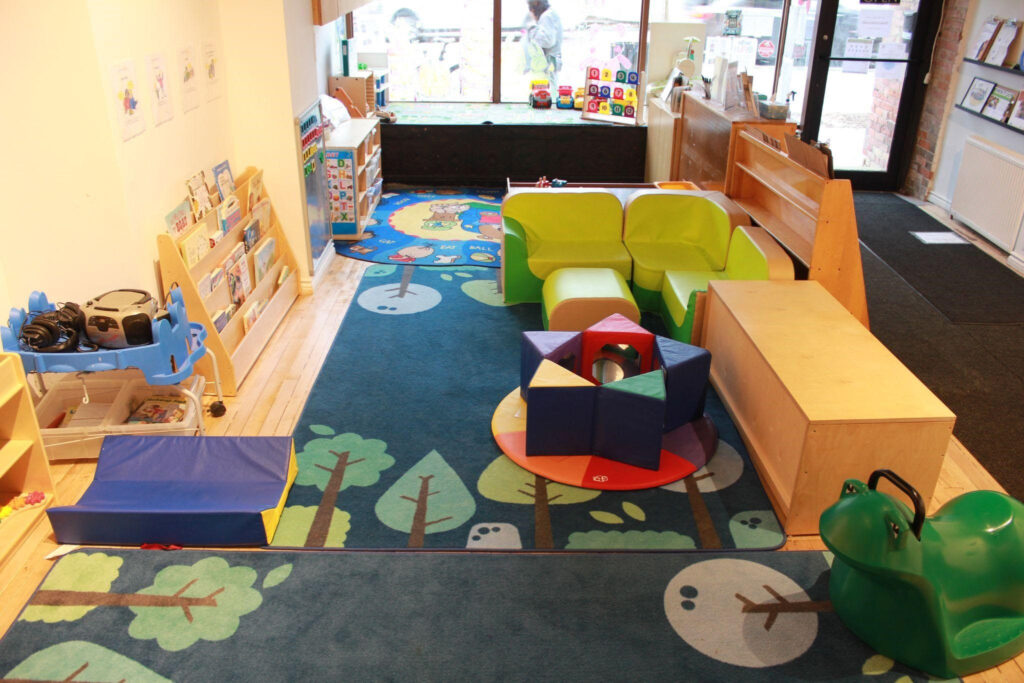 This holiday season, your support will go towards:
– Renovations to our community kitchen, allowing a fully functioning nutrition program including healthy snacks and hands-on baking and cooking programs for families
– Accessibility upgrades, including to the office, washroom and front door
– Hiring additional program staff, ensuring the ideal level of support and service to match the increased demand that our centre is experiencing.
There are several ways to give, and we are happy to provide charitable tax receipts:
~ Single gifts or Monthly donations through Canada Helps.
~ Host a fundraiser as part of your birthday celebrations, school bake sale, or workplace gathering
~ Designate your United Way contributions to Creating Together using our charitable number
~ Corporate partnerships. For more information, contact our Resource Development Manager today at patty-creatingfamiliestogether@rogers.com
We have been serving the families of Parkdale since 1976, and with your help, we can continue to offer accessible support and services to our community into the future.
From everyone at Creating Together, THANK YOU in advance for your support.