Circle time is an amazing opportunity for us to come together, have fun, and learn, regardless of age. Children of all ages express themselves through music. While the infants sway or bounce, many preschoolers make up songs and sing to themselves as they play. 
Apart from being fun, circle time has so many benefits. Singing songs together exposes children to new songs, dances, and different materials. This improves their awareness of physical, sensory, and language experiences. Also, participating in songs helps to promote rhythm and coordination, which can help improve their fine and gross motor skills.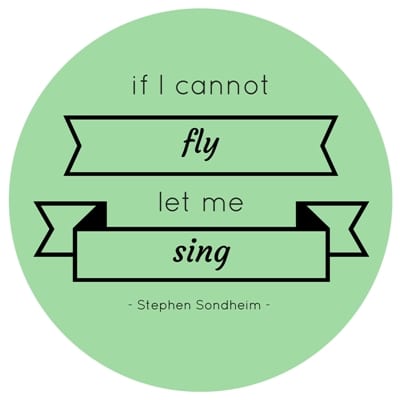 Locked In? No Problem!
Join Creating Together Early ON for the live circle time at 10:00 am! Every Monday, Wednesday and Friday we offer Circle Time on Zoom, and every Tuesday and Thursday on Facebook 🙂 The staff at Creating Together work hard to make sure each child gets the most out of the experience.
To access this live session, you will need a mobile or smart device – and joining is easy!
Zoom
For Zoom on Mondays, Wednesdays and Fridays, all you have to do is open (click) on the zoom link, and follow the instructions that Zoom provides for downloading the app onto your device. Here's the link to join us: 
Facebook
For Facebook circle time on Tuesdays and Thursdays, just sign onto our Facebook page here and watch the session live with us! Here's the link to join us on our Facebook page:
https://www.facebook.com/CreatingTogetherParkdale
More Opportunities to
Join us Online: