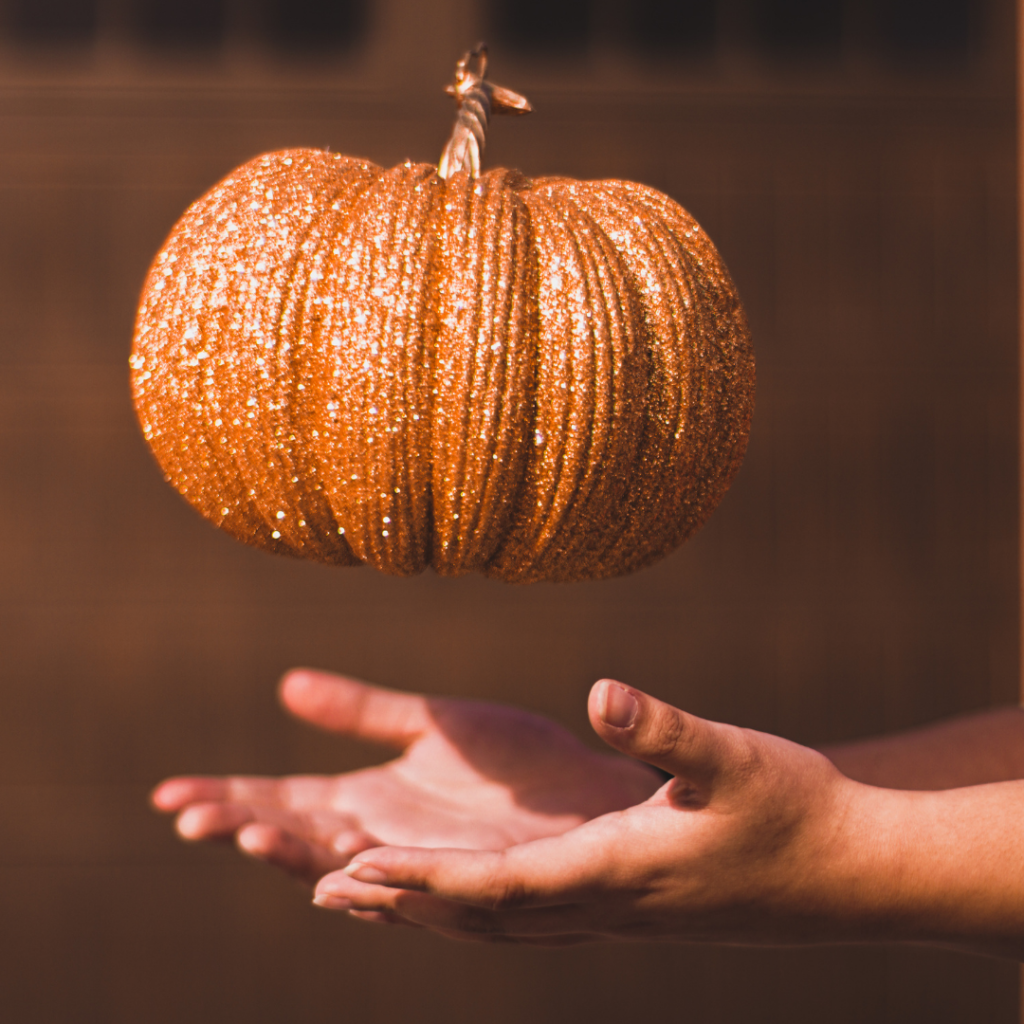 According to the government of Ontario, given the high transmission of COVID-19 in Ottawa, Peel, Toronto and York Region, traditional door-to-door trick-or-treating is not recommended. But it doesn't mean we can't have a tonne of fun, right?! Here are some trick-or-treat alternatives to get ready for this year, and make sure your family keeps the spirit of halloween alive!
1. Virtual Halloween Costume Party
The government of Ontario recommended it, and guess what – we are offering one! Creating Together Early ON Centre is excited to invite you to our Virtual Halloween Costume Party next Friday October 30th 🙂 We CAN'T WAIT to see everyone's costumes and hopefully you all will enjoy our Halloween songs and craft activities!
On Friday October 30th at 10am, click this link to join: zoom.us/j/7391226799
Feel like hosting your own? Indy With Kids offers some great how-to tips here:
https://indywithkids.com/halloween-zoom-party/
2. Organize a candy hunt
It is recommended that this be with the people living within your household, due to COVID-19. So here's some tips to do in advance, to make sure all goes smoothly ~
Get your costume ready! This would most certainly be better, of course, in costume 🙂
Treat contatiner – make sure every child has something to gather their treasures in.
Decide where to have the candy hunt. The sun sets around 6:15pm, so remember if it's to be done outside, that the kiddos will need to have some flashlights / light sources 🙂
Plan an after-hunt Halloween activity to do while your children eat their treats (eg., one of the other activities here)
3. Carving Pumpkins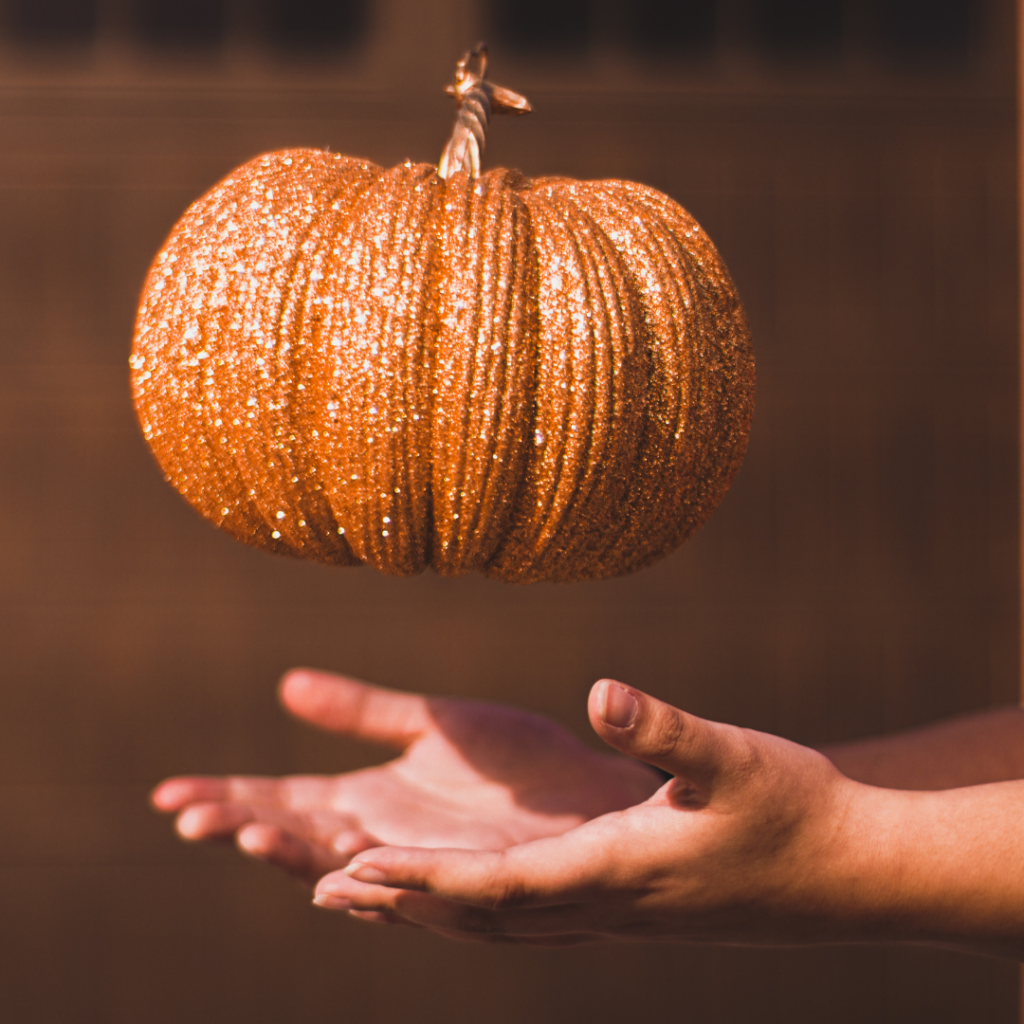 Looking for ideas? Spruce Crafts offers some awesome tips here: https://www.thesprucecrafts.com/pumpkin-carving-ideas-for-kids-4153104
4. Share Scary Stories
KOA offers some awesome scary campfire stories which will do the trick, here: https://koa.com/blog/kid-friendly-spooky-campfire-stories/
5. Decorating Front Lawns, and Driving by the city's best!
Trick-or-treat 2020 might be cancelled, but that hasn't stopped enthusiasts from doing up their front yarns with some haunting delights! Once your done your own lawn, go and do a drive-by on some of the greates lawns in the city: The Brenyon Way houses, 1 Krisbury Avenue, and 27 Glenlake Avenue are just some of the usual spooky staples to check out!
Most importantly,
have fun, and stay safe!