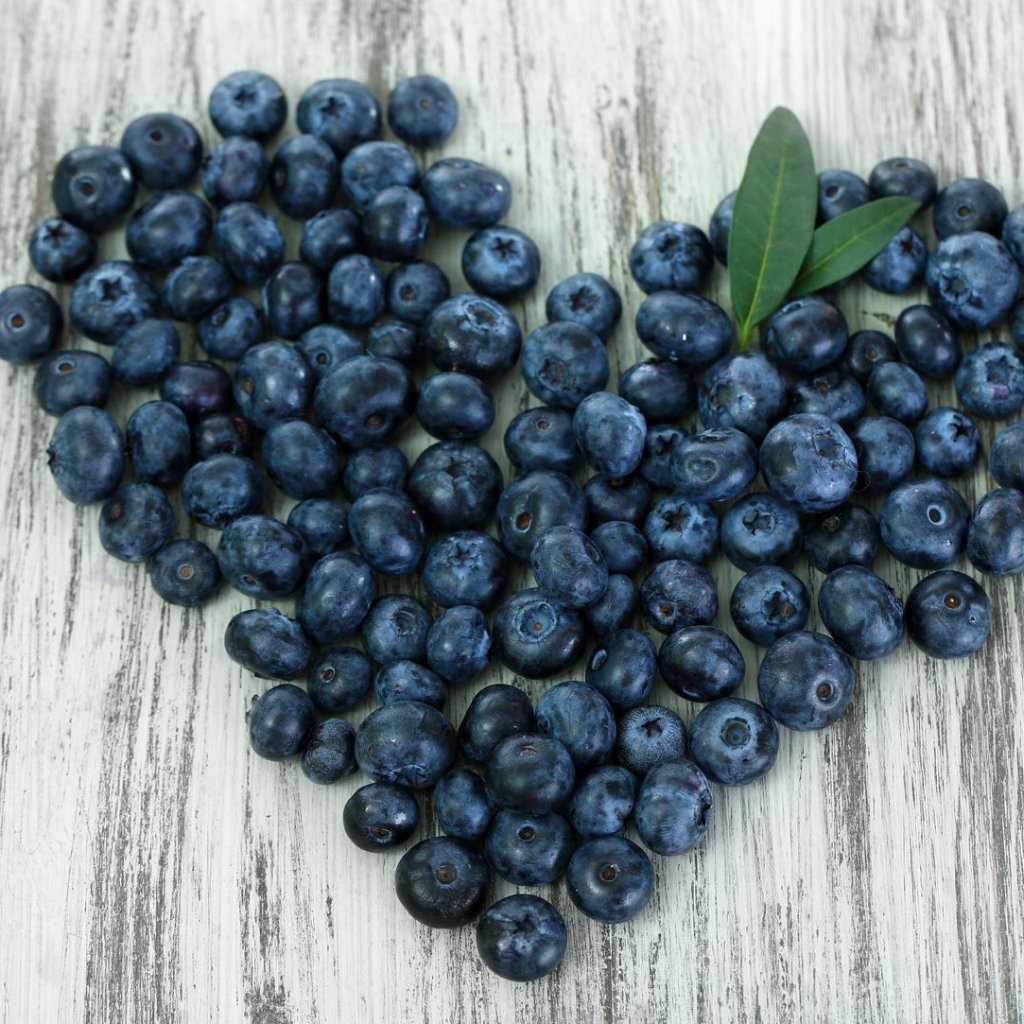 We made some delicious blueberry oatmeal squares this week – always a hit with the kiddies. But apart from being delicious, here are some pretty surprising health benefits of blueberries:
Blueberries have the highest antioxidant capacity of all the popular fruits and vegetables. Flavonoids appear to be the berries' antioxidant with the greatest impact.
Several studies suggest that blueberries and blueberry juice reduce DNA damage, which is a leading driver of aging and cancer.
The antioxidants in blueberries have been shown to reduce a predominant risk factor for heart disease by preventing oxidative damage to "bad" LDL cholesterol.
Regular blueberry intake is tied to lower blood pressure in numerous studies.
The antioxidants in blueberries seem to benefit your brain by aiding brain function and delaying mental decline.
Source: healthline.com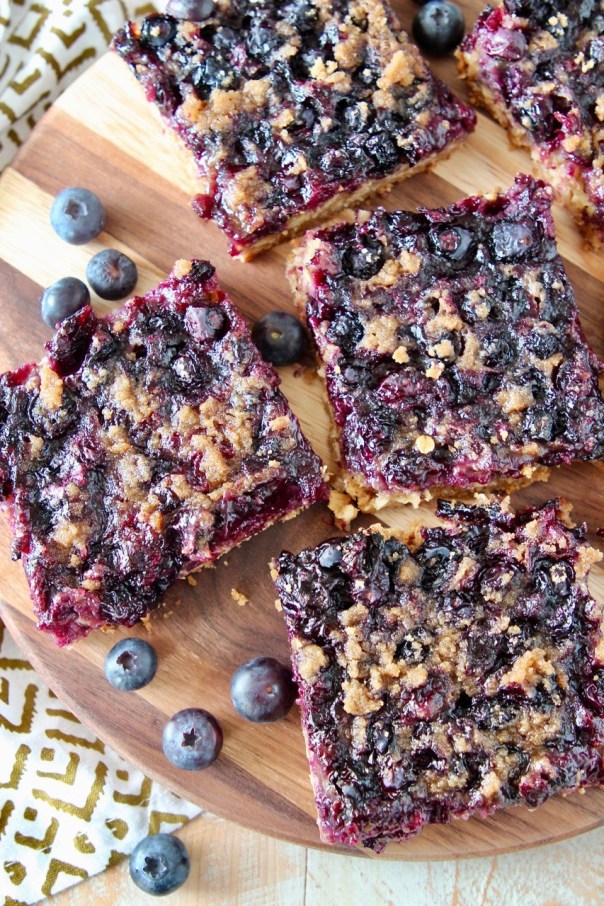 Looking for an easy way to incorporate some blueberries into your family life?
Try out our recipe below, at home.
And, if you'd like to learn more, don't forget to join us on June 19th for our monthly Toddler Food Prep workshop with Marcella from Foodshare, at 10am!