This month's information sessions for parents and caregivers is about the importance of play. This is a great opportunity to bring your questions and learn how to support your child's development through the power of play.

So why is play so important? Well, children learn the best when they actively engage in play – and it fosters all aspects of development: social, emotional, cognitive, and language skills.
Play supports cognitive skills, such as language and literacy, math, and the arts.
Play enhances children's social and emotional development, including self-esteem, empathy, cooperation, and respect for others.
Play enhances children's physical development, such as balance, coordination, and muscle enhancement.
Play increases creativity. According to a growing body of research, scientists have found a strong link between kids who engage in this type of play with a high level of creativity in adulthood. It is also predictive of "divergent" thinking — generating creative ideas by exploring many possible solutions — and original thinking over time.
So what kinds of activities and experiences can you facilitate to cover these developmental domains at Creating Together? Here are some quick and easy tips: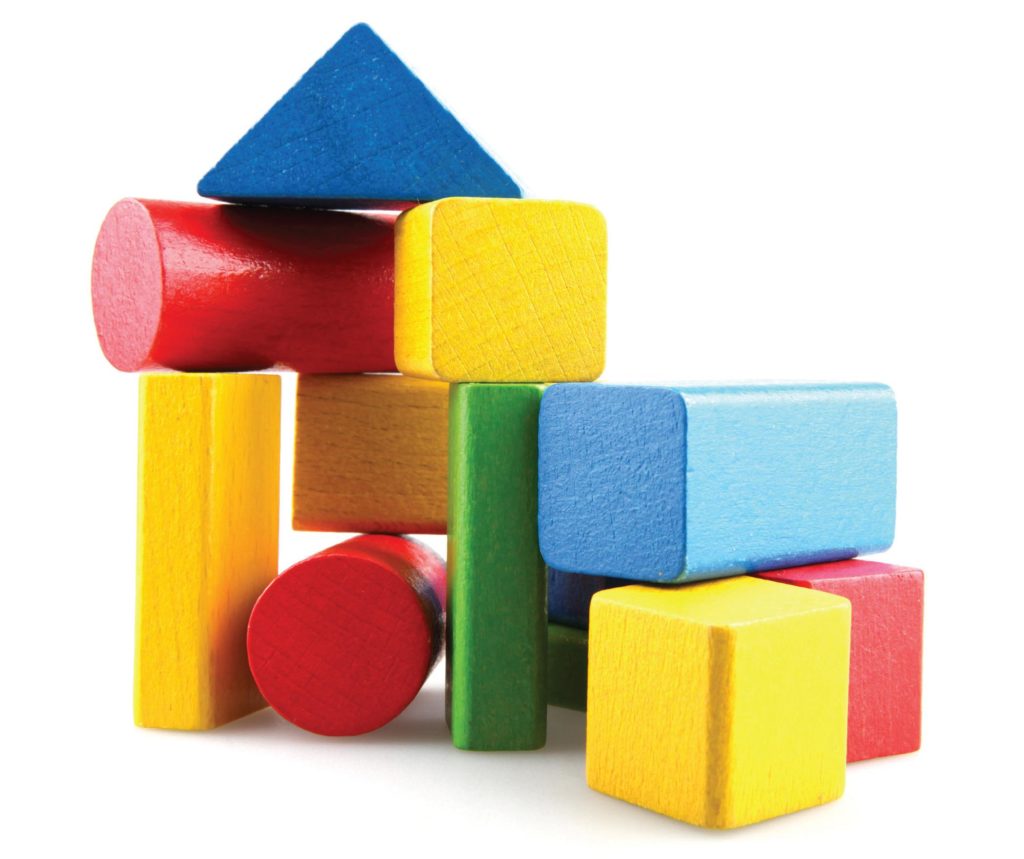 So mark your calendars for the April 24th and 26th Information Sessions, to learn how you can take advantage of all we have to offer at Creating Together, to give your child the best start.