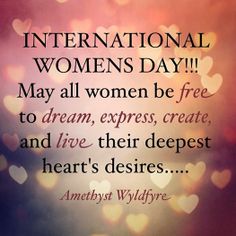 For over a century, March 8th has been celebrated as International Women's Day. Although it's roots are in campaigning for better pay and voting rights, it has become a day of honouring the social, economic, cultural, and political achievements of women. It is a day of unity, celebration, reflection, advocacy, and action – both globally and locally.  According to the UN:
It is a day when women are recognized for their achievements without regard to divisions, whether national, ethnic, linguistic, cultural, economic or political. It is an occasion for looking back on past struggles and accomplishments, and more importantly, for looking ahead to the untapped potential and opportunities that await future generations of women.
If you're looking for some inspiration to help you through, take a moment to check out these inspiring quotes from 100 extraordinary women.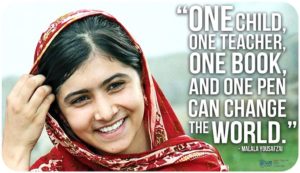 At Creating Together, we joined with dozens of organizations across the city to recognize the amazing role that women play in our communities. We were thrilled and honoured to host an International Women's Day celebration on Friday last week,  and took special care to pamper the women of our community with cool cucumber eye soaks, henna treatments, and healthy food!
Thank you to everybody who came out to make this celebration so memorable!