Looking for fun summer activities for your children that won't break the bank? Explore some of the following cost-free family friendly options around the city…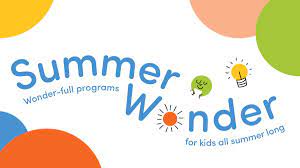 Toronto Public Library Programs:
https://www.torontopubliclibrary.ca/search.jsp?N=37850+37867+38807+37846&Ns=p_pub_date_sort&Nso=0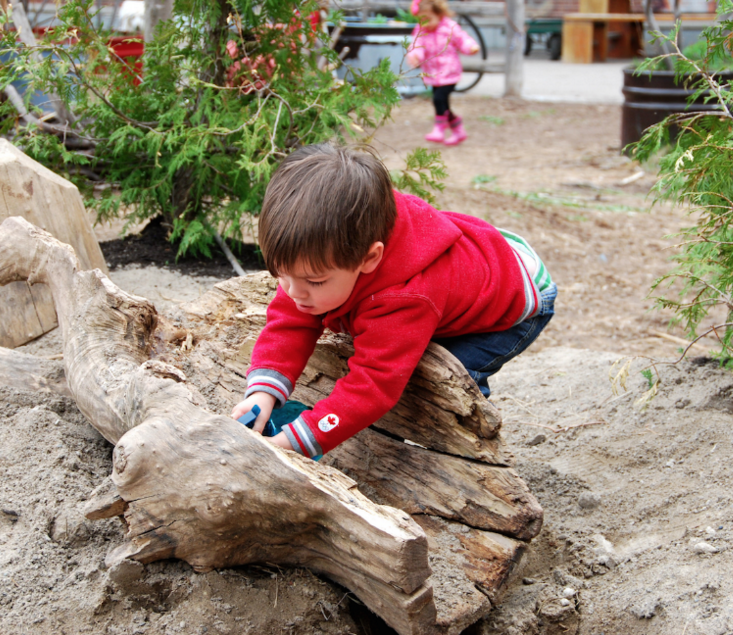 Weekend Nature Play at the Brickworks Children's Garden
"Designed to showcase and make available to the public the many benefits of place based outdoor play and learning, the Children's Garden offers play and stewardship-based opportunities for children and families of all ages.
Here, children and caregivers have the chance to engage in active, inclusive and hands-on activities while cultivating a lifelong stewardship ethic. It is truly a place like no other!"
https://www.evergreen.ca/whats-on/event/weekend-nature-play/
Pedestrian Sundays – Kensington Market
The streets of Kensington Market are yours and open in celebration on throughout the market.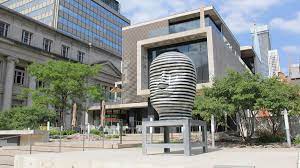 Family Friendly Days at the Gardiner Museum
Create with Clay!
https://www.gardinermuseum.on.ca/learn-create/familydays/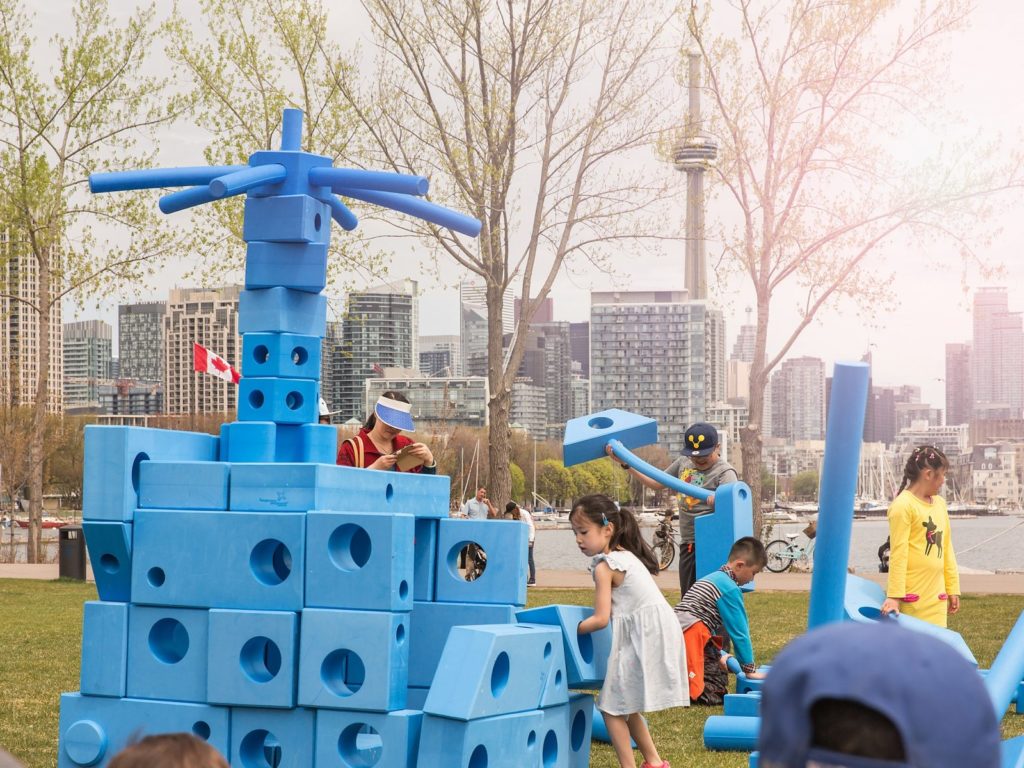 Imagination Playground
An exciting and cost-free outdoor play area for families, including a life sized chess board!
https://ontarioplace.com/en/whats-on/imagination-playground/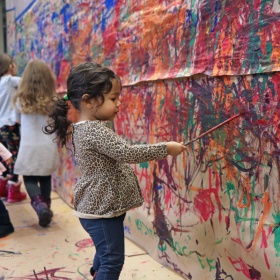 Art Gallery of Ontario – Family Fun for Everyone
Taste of Regent Park
"Vibrant weekly market features talented local artisans, craftspeople, community organizations, food vendors, caterers and entertainers. In the heart of Regent Park, people come together in The Big Park (Dundas E & Sumach St.) to celebrate, share and enjoy delicious, healthy, affordable and culturally diverse foods."
Bloor West Street Fest
https://www.bloorwestvillagebia.com/page.php?pageType=events&eventId=100052759
TD Festival of South Asia
https://gerrardindiabazaar.com/
Toronto Outdoor Art Fair
What about a cost-free night out for the grownups?
Enjoy a free movie night in the park!
Let us know what you plan to explore with your family below, and be sure to stay up to date on all of our summer programming at Creating Together. See our calendar for more details.