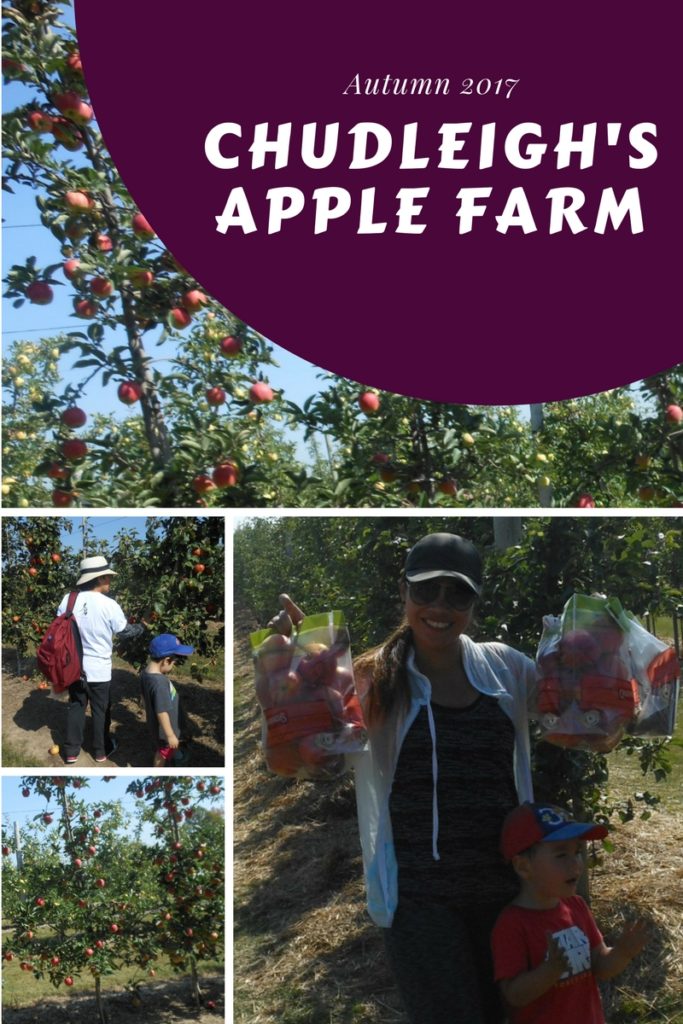 Farms are incredible places for little ones, bringing unforgettable memories and a host of educational benefits like sensory development, exploration and discovery, language development, and motor skills.  All this, while also promoting healthy living and connection with nature!
Each Autumn, Creating Together families and caregivers take the kids out to Chudleigh's Apple Farm in Milton to enjoy the annual tradition of apple picking. This year was especially significant, as it marked Chudleigh's 50th year helping families build memories! Creating Together families enjoyed the Orchard and Play Area all day long, bringing home bags of fresh apple goodness at the end of the day.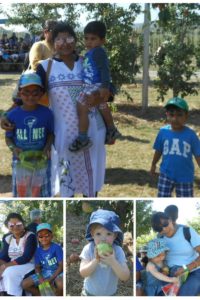 Open until October 31st,  if you missed the field trip with Creating Together last month, you still have a week to visit the farm! In fact, if you can make it up you may also want to celebrate their 50th year by taking part in their Scavenger Hunt, a contest for their special 50th Anniversary Wooden Gift Box. To enter, visit the farm, snap pictures of yourself at 3 of the listed farm experiences and post them on Facebook or Instagram (3 separate posts) with #Chudleighs and @ChudleighsFarm.
Don't forget to join us also at Creating Together on October 26th at 3:15pm for Pumpkin Carving, and on October 31st for our Halloween Costume Party!!!