A report released last year by the Public Health Agency of Canada was the first "Canadian-made" report to look at the prevalence of Autism Spectrum in our country. It reveals that approximately 1 in 66 children and youth are diagnosed with ASD in Canada. Across participating provinces and territories, for every 1 female diagnosed with ASD, there were 4-5 males diagnosed, and these numbers are on the rise.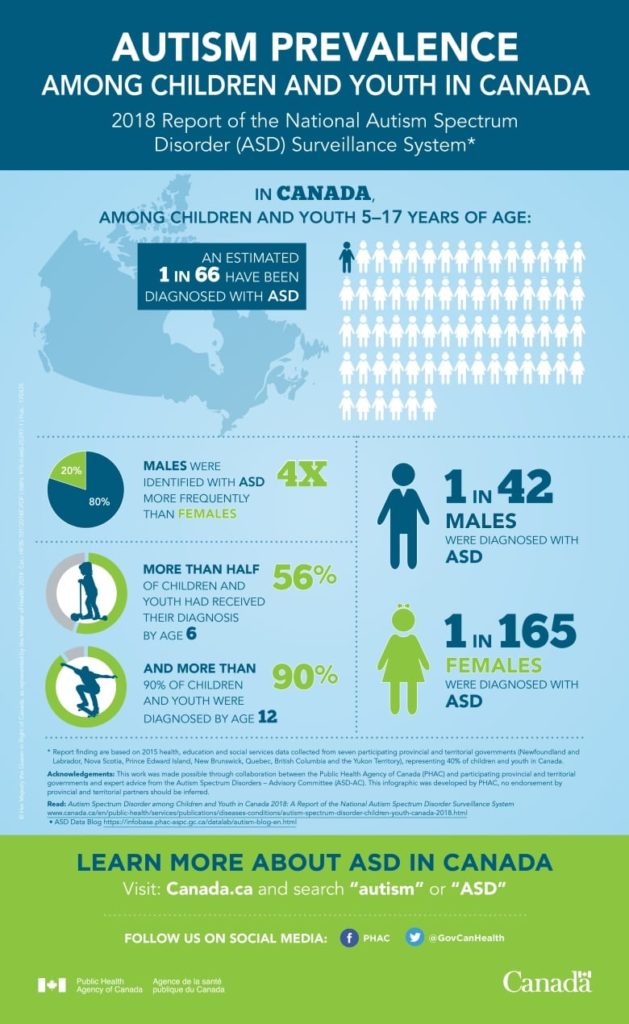 Earlier this month, Creating Together staff held an information session on Autism Spectrum Disorder, to shed some light on ASD, share some resources, and offer support for parents and caregivers.
Key topics at the information session include:
What is Autism Spectrum Disorder (ASD)
Characteristics of ASD
Prevalence of ASD
Possible causes of ASD
What to do if you think your child has ASD
Diagnosis of ASD
Treating ASD
Resources for ASD
If you weren't able to make it on May 9th, please come to the session on May 31st at 10am. Hope to see you there!