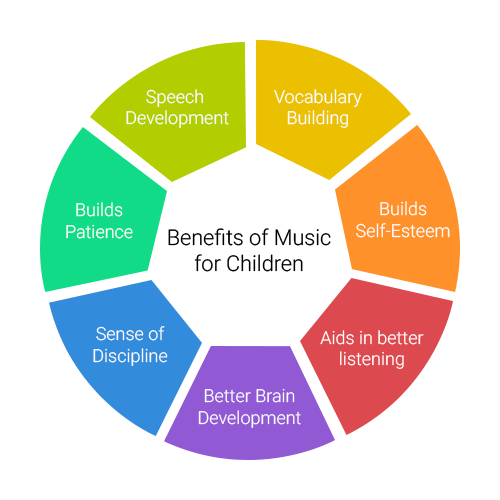 Music ignites all areas of child development. It helps the body and mind work together, helps children learn the sounds and meaning of words, allows for self expression, helps memory skills, and improves mathematical learning. Interested in understanding how? You may enjoy this recent study by the
Brain and Creativity Institute,
which found that learning music in childhood can actually accelerate brain development, particularly in the areas of language acquisition and reading skills.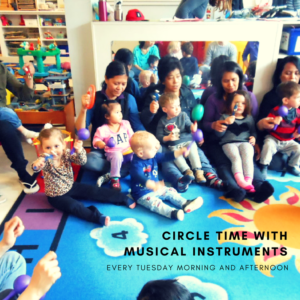 And we can't forget the amount of joy that music brings! Take a look at these shining faces at Creating Together when we incorporated musical instruments into our circle time on Tuesday, one of our weekly offerings.
If you can't make it out on Tuesdays, perhaps you'd like to make some instruments from home. Here are some fun musical creations to choose from: http://www.howweelearn.com/spectacular-homemade-musical-instruments/ – and you may take it a step further and incorporate some free online learning tools (eg., A2Z), or resources from organizations like the Children's Music Network.
We are all so fortunate to be in Toronto. It is incredible what people across the city are doing to ensure the influence of music is felt among the children and youth of our communities, regardless of income. Teachers voluteer their time and talent, community centers and schools offer their spaces, and students come from all over to benefit. Here is a quick list of inspiring work happening in our city, for you to keep in mind as you keep music a strong component of your child's life: