Spring has arrived!
The days will now get longer, the ground will slowly thaw, and pretty soon the leaves and flowers will show themselves. As you notice these beautiful elements of the season, consider coming in to enjoy our staff picks for Spring reads, or the amazing assortment of books shared in our Literacy Program on Monday mornings.
Did you know that a child's knowledge of songs and rhymes at age 3 is predictor of his/her ability to read by age 6? Why not come and take advantage of the opportunities and support available to you at Creating Together?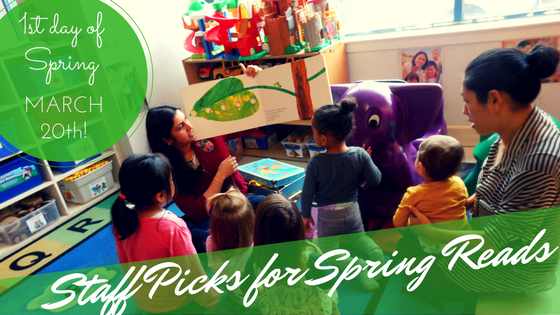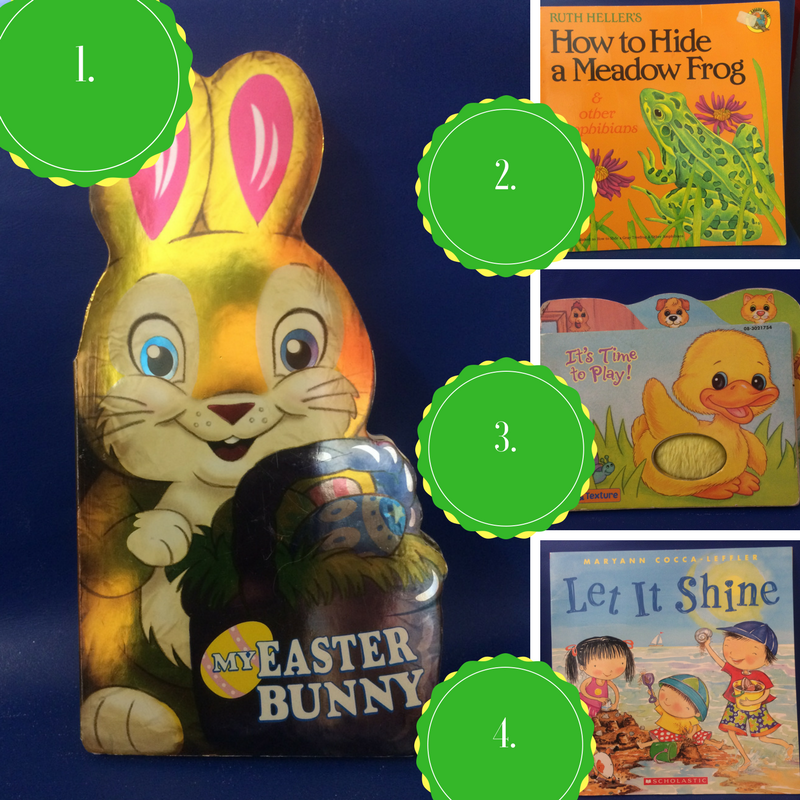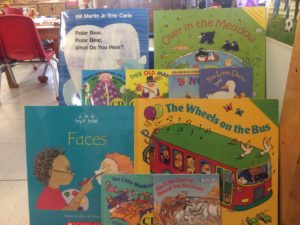 Every Monday morning from 9:30-10:30, come in and enjoy "Literacy Mondays", which bring together storytelling, music and song to support children in their love of reading. These interactive story times use age-appropriate, over-sized books, to make the experience of reading more engaging.
When speaking with Neha at Creating Together about tips for engaging children in the process, she emphasized the importance of giving children a choice in which book they'd like to read, choosing books that are age appropriate, and reading in ways that are also age appropriate. Take a look at this great tip sheet: Milestones of Early Literacy Development.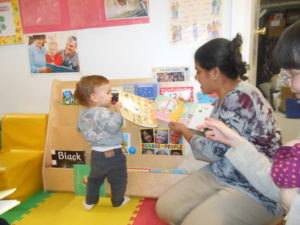 Neha also encourages families to speak in their mother tongue at home, reminding us that bilingualism helps children with their sense of identity, self-confidence, and ability to think about their ideas and communicate in both languages.
For further resources and tip sheets for supporting your child's language and literacy development, take a look at this great resource page compile by the Macaulay Child Development Centre: Early Literacy for Parents
Do remember to come by with any questions or support needs you have to Tanya or Neha – they'd love to connect and help you spring into reading with your child!