Looking for some fun things to do with your child / children this month? Well, one of the beautiful things about Toronto is that it sure has a lot to offer families. Here are just a few things happening in our neighbourhood:
This skatepark made of Freshpark ramps offers quarter pipes, rails, and fun boxes complete with an awesome view of the CN Tower!
Have your own skate gear? The skatepark is open daily from 10am – 6pm. If you need to rent gear or interested in taking a lesson, CJ's Skatepark staff will be onsite every Saturday between 12-5pm to offer up some great lessons!
On Wednesday, July 17th from 2-3pm, popular and award winning Toronto magician Scott Dietrich comes to the High Park Public Library to put on a magic show for ages 12 and under and their caregivers.
Drop in, however space is limited. Large groups and camps should contact High Park branch in advance.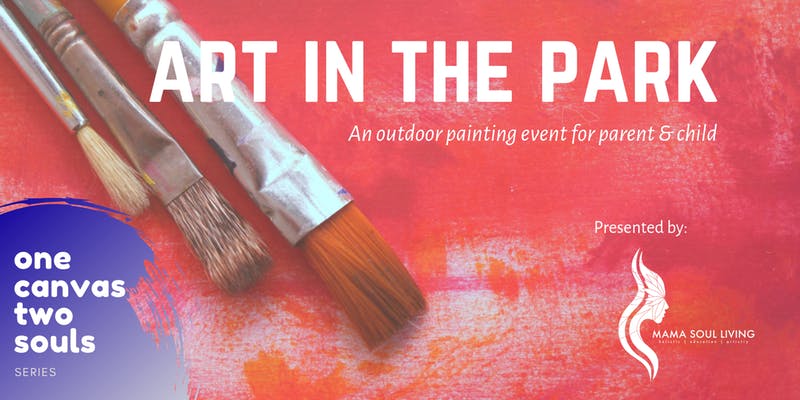 For children 6yrs old and their caregiver(s), "Art in the Park" is a 3 part series presented by Mama Soul Living. The event, held July 13th in High Park, will be coupled parent and child creating art together on one canvas. This event for the child will be Fun, Creative and for the parent, Connected, intimate. Both will get to know eachother at an equal level.
Both of you will have fun! and create art together!
This free event, held at the Toronto Public Library at 228 Roncesvalles on July 25th from 2-3pm, invites all those over 6yrs of age and their caregivers to come in costumes and celebrate all things Star Wars!
"Life of a Dead Tree" by Mark Dion is an exhibit that brings attention to our role in observing and caring for Ontario's natural ecosystems. With the support of the Faculty of Forestry at the University of Toronto and other partners, visitors can observe and participate in a kind-of autopsy of the tree that will unfold over the course of a two-month exhibition period. This shared investigation will remove, preserve and document all the various life forms the tree continues to support.
Most importantly, the project will act as a site for conversations around specific pernicious, invasive insects threatening North American forests, such as the Emerald Ash Borer and Elm Bark Beetle. Everything from beetles to liverworts, fungi to bug galleries will be revealed during the examination.
CultureLink's Summer Picnic was an annual tradition that got lost some years ago. But we are happy to announce that we are bringing it back!
Join our family and bring yours to enjoy a BBQ and an afternoon of outdoor fun. Food, drinks and games on us. All you have to do is RSVP(*) and count the days to July 27th. We'll be at High Park's Picnic Area #14, across the road from the Outdoor Pool. See you there!