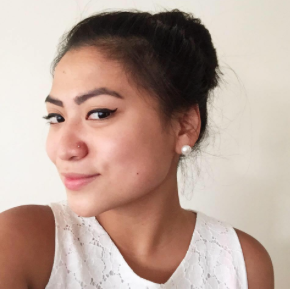 Hi!
My name is Mary Stefi Tantoco and I am a second year ECE student from Humber College. I was born in the tropical country of the Philippines on the year of 1996 and moved in Canada last 2008.
There are many reasons (personal particularly) why I entered the ECE field and to make it simpler I love and enjoy working with kids! My desire to make learning a more positive experience for them has only increased with time and because of that I realized that children teach us more meaningful things as much as we teach them. They make us appreciate the little things in life and I genuinely love to be working with children around me.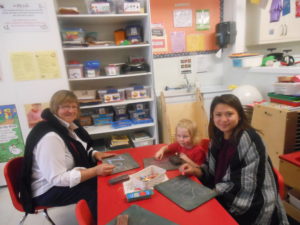 Throughout this 4th semester, I will be assisting the Creating Together Community Centre from January 25th– April13th of 2017.
Feel free to contact me if you need any assistance of anything and I will be glad to help. You can contact me at stefitantoco@gmail.com.
I am looking forward to learn and work with all of you!