Children never really stop watching you – they see how you walk, talk, laugh, stress…and they see you when you read. In addition to picking great books for your child(ren) to read, it's equally important to create a culture of reading in your home, and be a role model reader. Here are a few tips from Scholastic Parents to get you started with being a reading role model for children aged 3-5.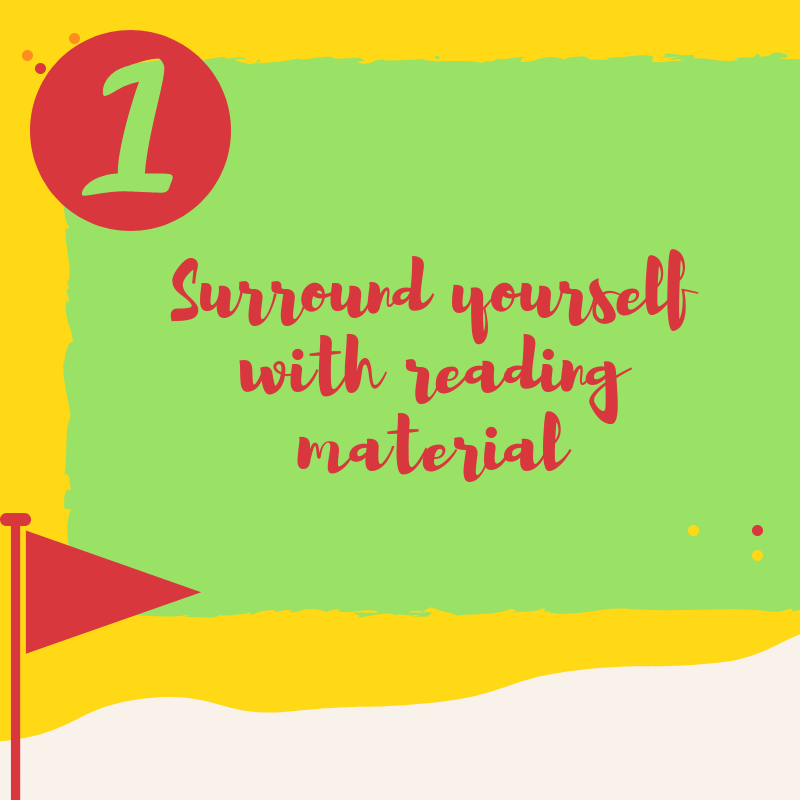 Reading belongs in your life, as a regular part of every day. Don't limit it to libraries and classrooms. By making the written word a part of your living space, you encourage reading as a lifelong event. Ensure books, magazines, and newspapers are all readily available.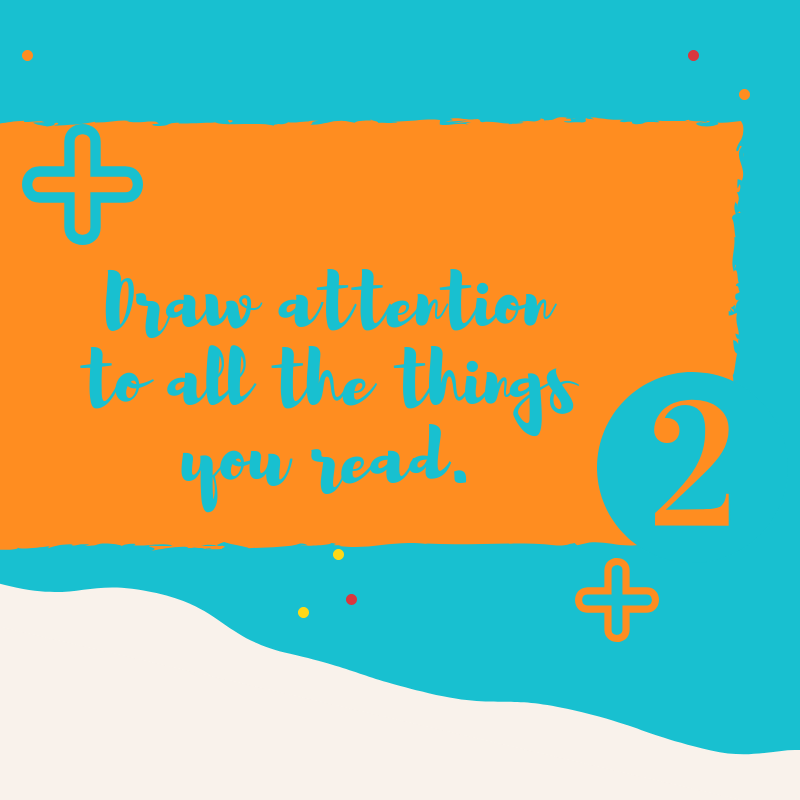 When you are explaining an interesting fact or story, let your child know which booked helped you. Our knowledge is largely shaped by the things we read, and reading gives us something to connect with eachother around.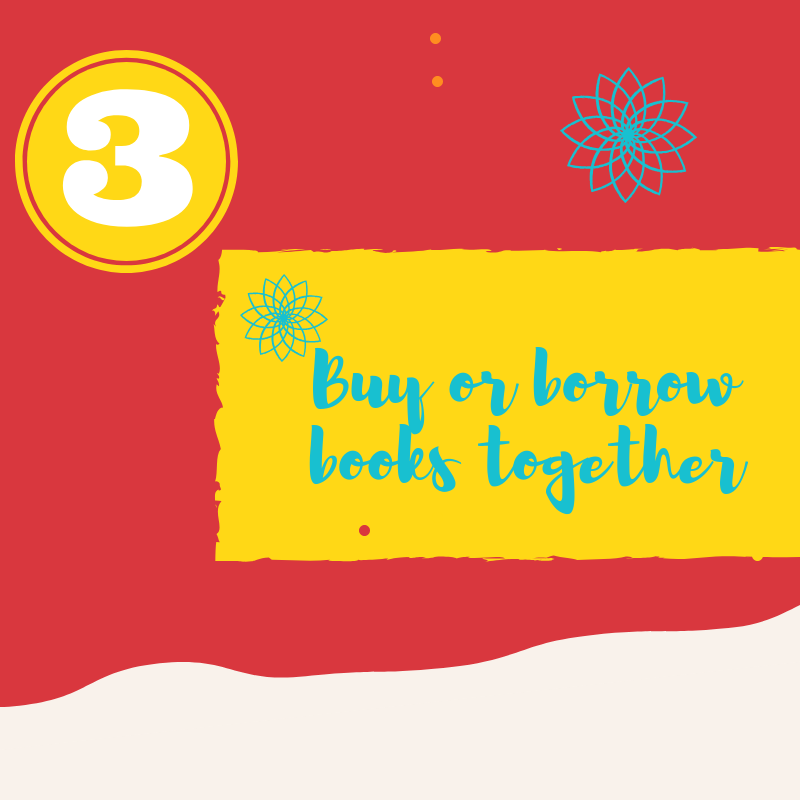 If you choose to visit a library, bookstore, or browse through the magazines at the drugstore, bring your child along and make it an event! Even if you aren't looking for anything in particular, model excitement as you browse and admire.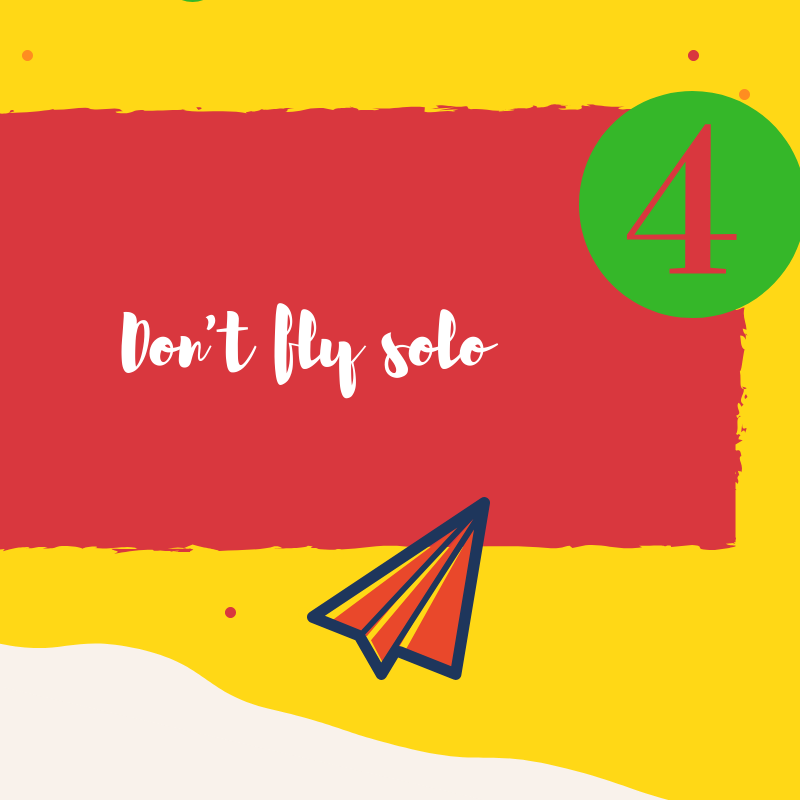 If you're getting into a really great article or book, remember to share your process. Motivate reluctant readers by opening up conversation and showing early readers that it's not only a solitary experience. You might pause to share that you're unfamiliar with a new word, or read an interesting fact aloud.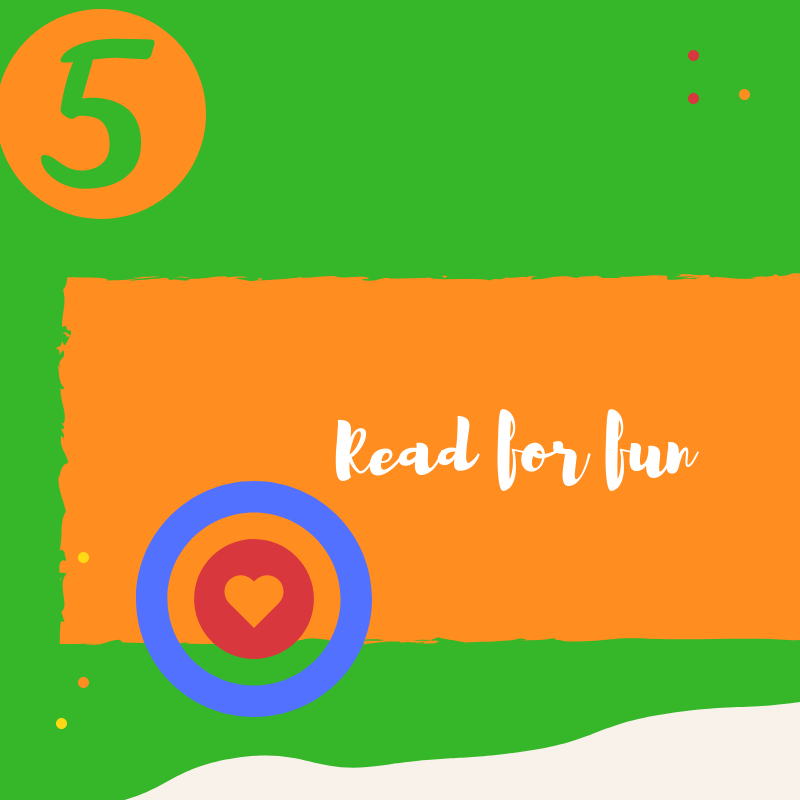 Reading can be fun (not just work), so show them! Evening cuddles with a good book, books that share songs and manipulative play – it shows your little one that reading is one of the many highlights of the day!