The Lunar New Year, Chinese Chunjie, Vietnamese Tet, Korean Solnal, Tibetan Losar, also called Spring Festival, is celebrated during the second new moon after the winter solstice, usually between January 21 and February 20 on the Gregorian calendar.
The festival is typically celebrated in Asian countries, beginning with the first new moon of the year and ending on the first full moon of the lunar calendar, 15 days later.
Chinese New Year, January 25th
This year's Chinese New Year begins January 25th, as we move into the Year of the Rat. Here are a few rituals that are traditionally done to celebrate the Chinese New Year:
Visit family and friends – This tradition is so crucial that LNY travel is annually heralded as the 'world's largest human migration'. In 2019, 3 billion trips were projected to be made during the holiday season.
Share wealth with family – Red packets carrying cash gifts are given to friends and family. It is also tradition for children to give a gift to their grandparents / elders.
Clear out last year's clutter – In the days leading up to the Lunar New Year, the last year is washed away: windows, walls and furniture are all cleaned and dusted. However, all cleaning stops on the first day of the Lunar New Year, so good fortune is not swept away.
Hang red decorations – it is said, according to lunar new year mythology, that red is hung to ward off Nian – a lion-like monster that is afraid of the colour red.
Watch a traditional dance – Further to the red decorations, Nian also doesn't like loud noises, so drums and cymbals accompany a flying lion dance outdoors.
You won't want to miss the festivities in Chinatown this Saturday from 12-5pm: https://www.chinatownbia.com/eventsnews/lny2020/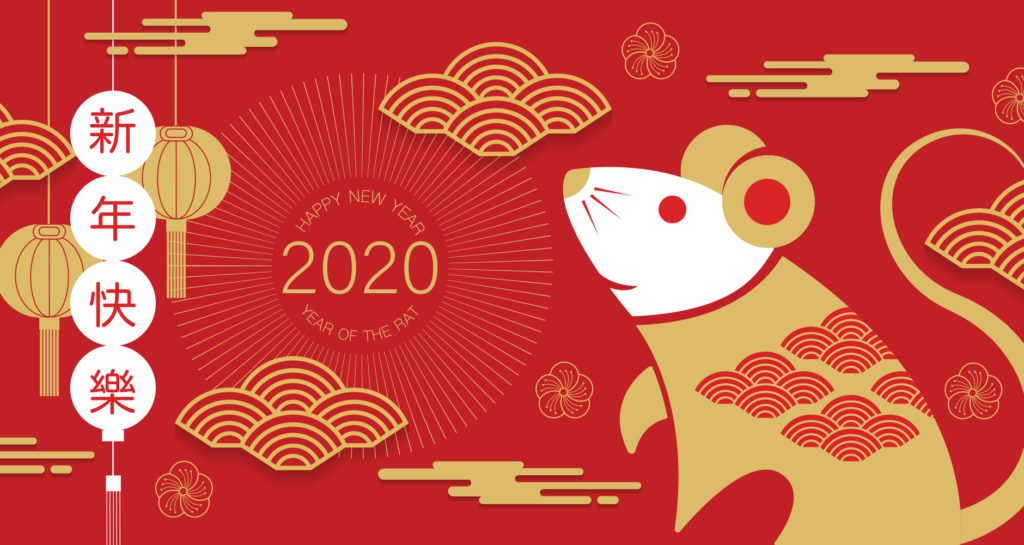 Come and Celebrate with Us!
We hope you'll join us this Friday at Creating Together to celebrate with some food and origami mouse activities! Take a look below for a tutorial on how to do this at home!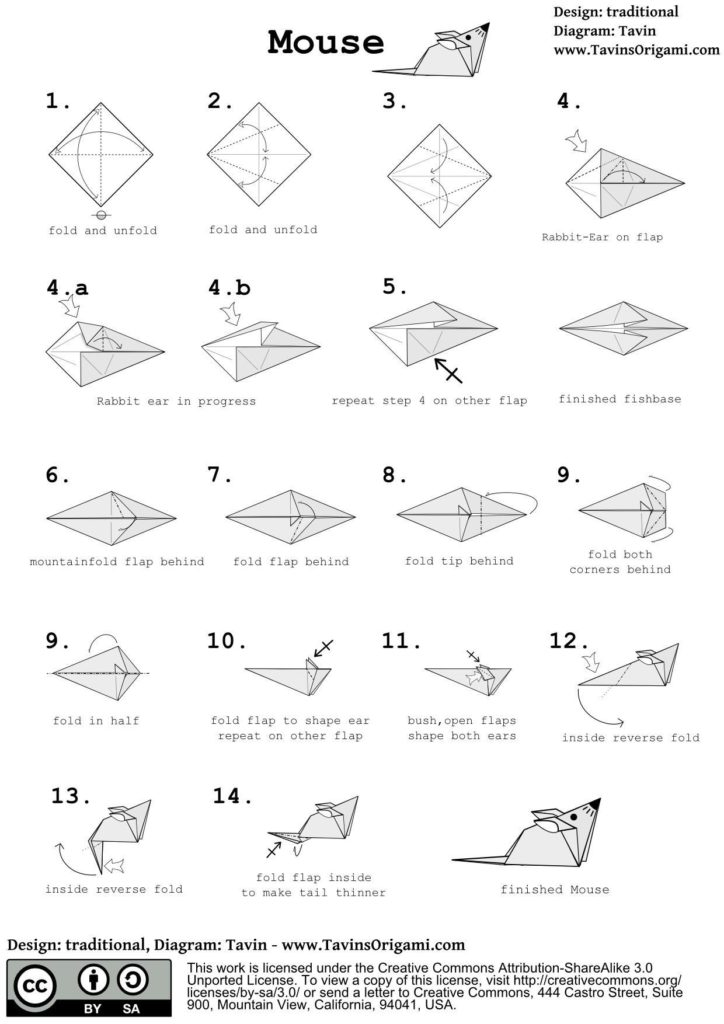 Happy New Year!
Next month, we'll be celebrating Tibetan Losar as well, which fall this year on February 24-26. Stay tuned for more information on that!