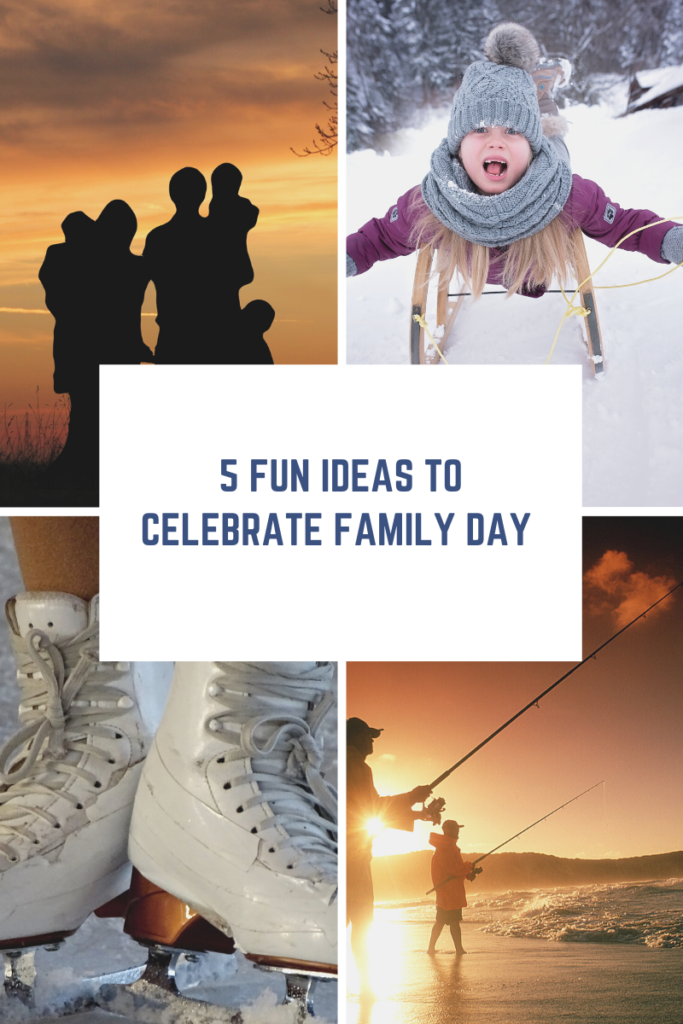 Family Day is celebrated on the third Monday of every February. Though not an official national holiday, we celebrate it across the country, with family festivals and things to do. Between Valentines Day on the 14th and Family Day on the 15th, this time of year is certainly a time for us to appreciate one another.
Each year Creating Together holds a family potluck to celebrate our families. This year, we are all getting creative given the entire Greater Toronto Area is under lockdown until Feb 22.
Here are some ideas for Family Day Weekend:
Go Fishing!
OFFE is a province-wide opportunity for Canadian residents to fish Ontario licence-free. There are four periods throughout the year, the 3-day Family Day weekend in February, Mother's day and Father's day weekends and a full 9-days in July, which coincides with National Fishing Week. Give it a try, and fish Ontario waters near you with the kids this family day weekend!
Ice Skating
City of Toronto has 54 outdoor artificial refrigerated ice rink locations, and many of them have the season extended until March, weather permitting. General hours of operation for City-run outdoor rinks are 9:00 am to 10:00 pm, seven days a week. Check them out HERE.
Toboganning
Toboganning never gets old. Timeless, tried and true – enjoy these 50+ Places to Toboggan in Greater Toronto Area
Go for a Family Hike at a Conservation Park
Ontario is filled with unspeakable beauty – and it's yours for the exploring. Get the hiking boots out, dress warm, and enjoy some of the natural wonders at one of these 50 Nature Attractions & Hotspots in and around GTA.
Vitual Storytime with the Stars!
Burlington Performing Arts Centre invites you to celebrate Family Day by snuggling in with our FREE virtual Storytime With the Stars! Enjoy videos of some of BPAC's favourite artists, who have each selected a cherished children's storybook to read to your little ones.
Happy Family Day Weekend
from Creating Together!
Whether it's sharing food together, helping out one another around the house, spending special time together or sharing memories – we've come to celebrate this time of year with love, gratitude, appreciation and fun. From our families to yours, may you enjoy this time together and make it the very best that it can be!