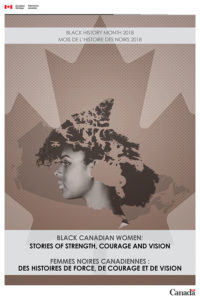 Every February, Canadians are invited to participate in Black History Month festivities and events that honour the legacy of Black Canadians, past and present.
With a different theme selected each year, this year's theme is "Black Canadian Women: Stories of Strength, Courage and Vision."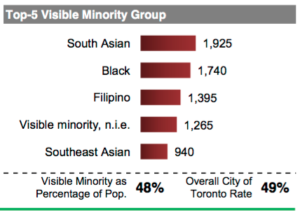 For the City of Toronto and our Parkdale community,  this theme is highly relevant, and certainly worth celebrating.
Did you know that Toronto is where many Black Canadian Women call home, with 62% of women who identify as visible minorities being located in either Toronto or Vancouver (YMCA Canada, 2001)? If we narrow that scope to look at our own community, black-identified individuals represent our 2nd highest visible minority group in South Parkdale (City of Toronto, 2011), according to the 2011 Census.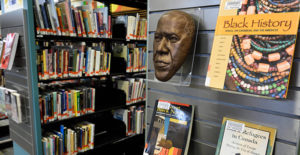 Perhaps that's why the Parkdale branch of the Toronto Public Library holds the Rita Cox Black and Caribbean Heritage Collection, recognized as one of the most significant Black and Caribbean heritage collections in Canada. The collection features over 16,000 print and audiovisual materials for adults, children, and teens about the Black and Caribbean historical and cultural experience.
At Creating Together, we celebrated the month with a Black History Snack.  Children came together with their parents and caregivers to prepare, cook and enjoy the snack, and a wonderful time was had by all!