In case you didn't know, the Creating Together staff prepares freshly baked muffins for families to enjoy every first and third Tuesday of the month. Yesterday, we tried out these yummy banana and raisin mini muffins. Not only are they an easy favourite with older kids and little ones alike, they have no added sugar – the sweetness in the muffins come from the bananas and raisins.
Banana and Raisin Mini Muffins
Makes 18 mini muffins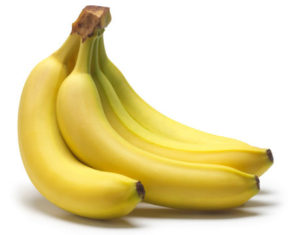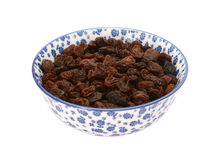 Ingredients:
1 cup all purpose flour (you can use a combination of white and whole wheat flour)
1 tsp baking powder
1/4 tsp baking soda
1/2 tsp allspice (or cinnamon if you prefer)
2 ripe bananas, mashed
4 tablespoons unsalted butter, softened
1 egg, beaten
2 tablespoons whole milk
about 1/2 cup raisins
Directions:
Preheat oven to 375°F.
Grease a mini muffin tray with butter or oil.
Mix the flour, baking powder, baking soda and allspice (or cinnamon) in a bowl.
Add the butter and mashed banana to a separate bowl and whisk till smooth. Gradually mix in the egg.
Fold in the flour mixture, and then add the milk and raisins.
Spoon the muffin batter into your prepared muffin pan (depending on the size of your muffin tray, you may need to bake two batches).
Bake in the oven for about 20 minutes, until the tops of the mini muffins are golden.
Let them cool completely and enjoy!