It's so important to come together and celebrate as a community – When we come together in this way as a community, we create a stronger foundation for our children while also creating a stronger community as a whole.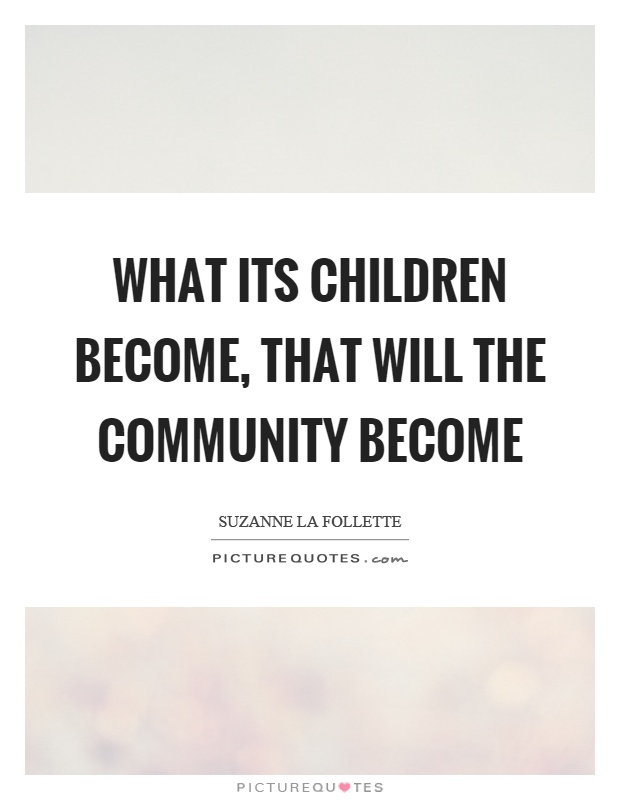 Each year, before Creating Together closes for the summer, the staff and board host a summer picnic at our local Albert Crosland Park. Families and friends all come together to celebrate the season with food, games, and great company.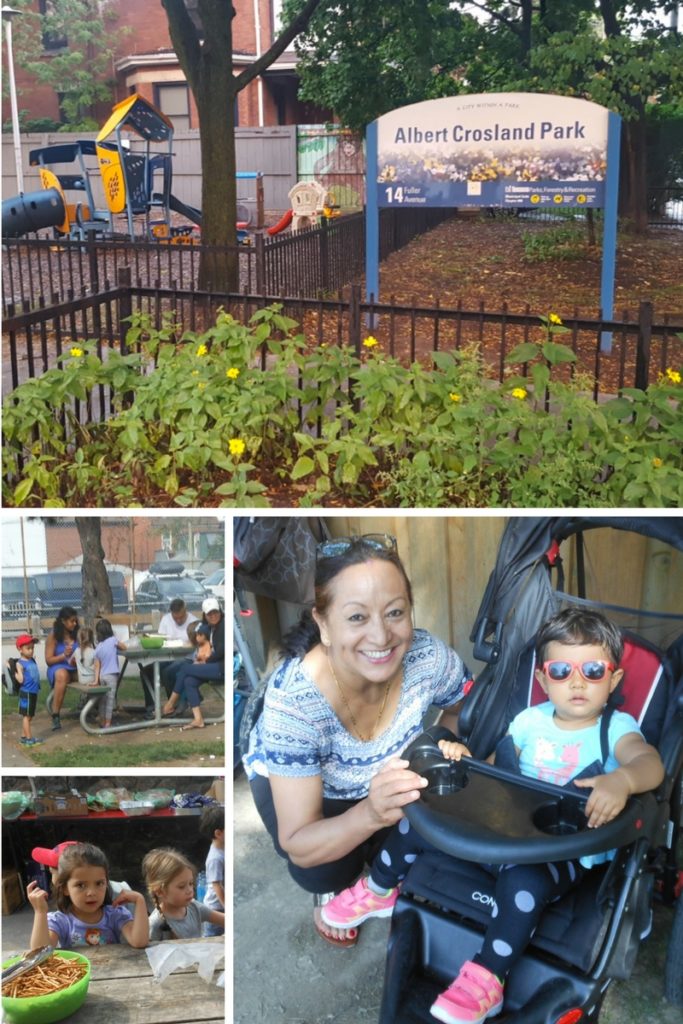 As we get ready to close the center for the summer (don't worry, we'll be opening again on September 5th), we remember all the fun had this year, and celebrate the relationships, memories and bonds that were created. Together, we had some really wonderful times, and it's those memories that will create a better Parkdale, and a stronger connection between our children and community. These are the roots that last a lifetime.
We look forward to seeing all of you again in September, and hope you enjoy the rest of your summer!