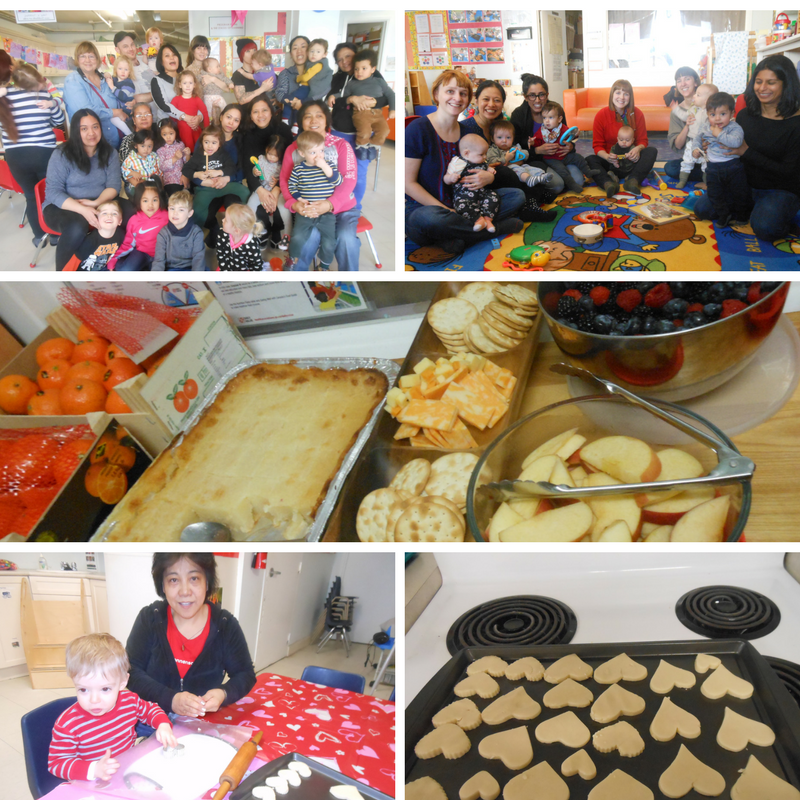 Communities around the world are brought together by food, and Creating Together is no exception. Last month, food really brought us all together, with our healthy choice muffin creations during our family baking time, our heart cookie morsels for Valentines, and Family Day potluck feast!
Involving our children in food creation is actually an excellent way to develop language, math, and healthy life skills.
Did you know that picky eaters are more likely to eat something that they've helped to make?
Give it a try at home! Print off the recipe card below, and enjoy these tips for cooking with kids, to help make cooking a great experience for everybody. If you missed our last family baking event, no worries – we'll see you on March 7th at 9:30 for our next healthful muffin making extravaganza!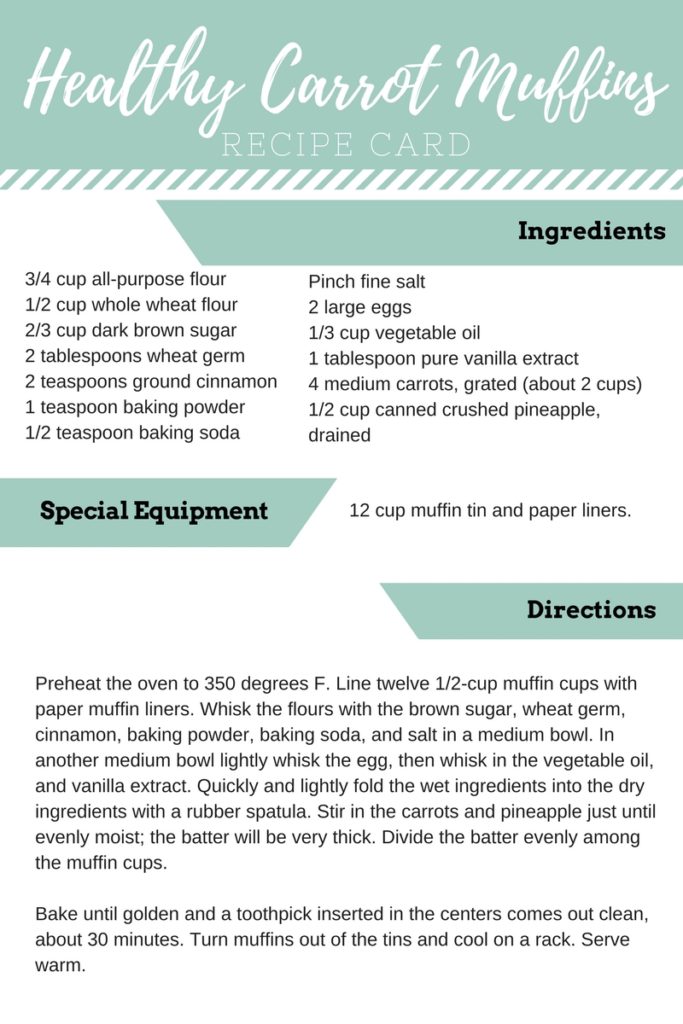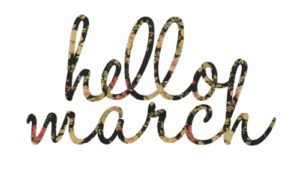 Moving into March, we have some great workshops to help your family thrive. Note your calendars – we are now open on Mondays, Tuesdays and Wednesdays from 9:30-5pm!
In addition to our regular programming, take a look at these March highlights and mark your calendars by clicking on the date links provided: