Celebrate Earth Day with us on April 22nd. Earth Day is a day celebrated in 195 countries around the world. It was created to raise awareness and appreciation for the Earth's air, earth, water, plants and animals.

At Creating Together, we will be celebrating with a week of Earth-themed activities, songs, and crafts – and we hope you'll join us!
Below is a planting project and a storytime to get you started 🙂 Next week, check out programming all week on Facebook and join us for live circle time on Monday and Wednesday to celebrate our Earth.
Planting Project
Call us in advance to arrange a pick-up of your planting package (pot, soil, & seeds), and join us for a fun planting project. If you can't pick up your planting package by Friday, then you can still create your own, and tune into this video "Planting and Pollinating Flowers" with Leah! Check our window to see the progress of our seeds if you stroll by the Creating Together EarlyOn Centre!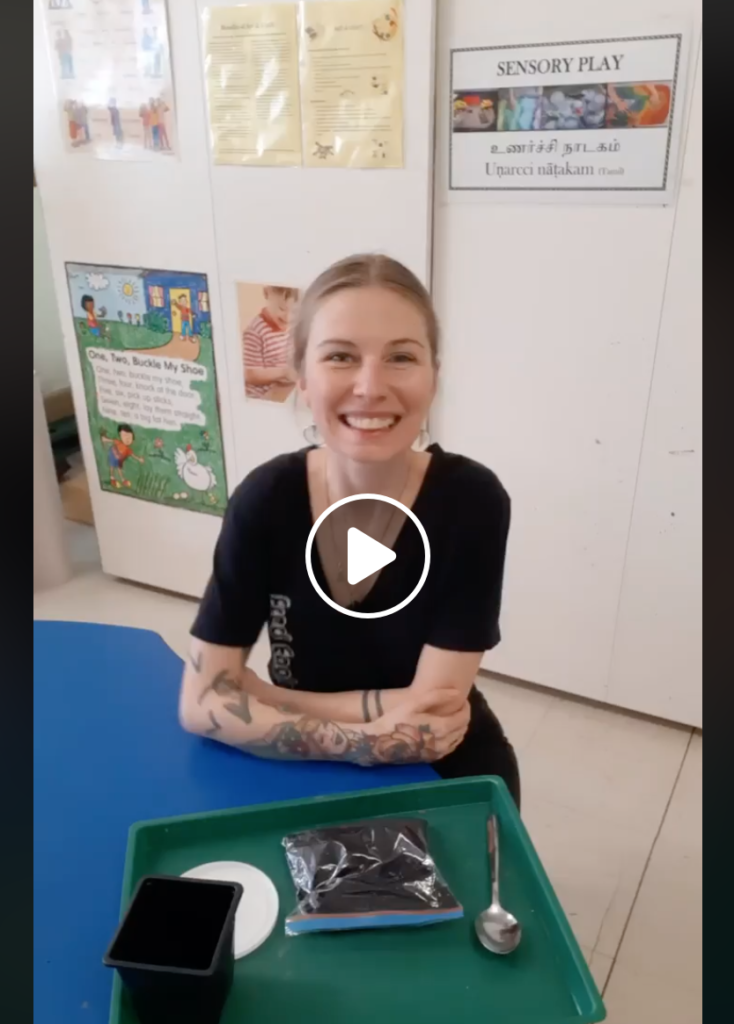 Storytime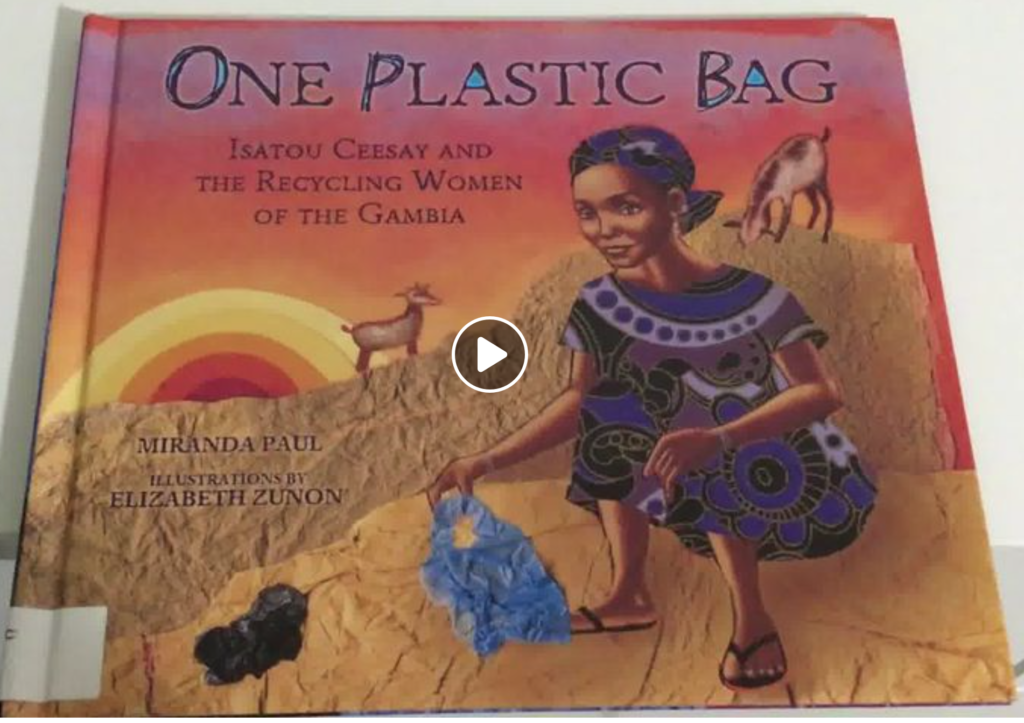 Other Resources:
Learn how to say "Happy Earth Day" in 40 other languages HERE!
Check out this video to learn with your children what you can do together as a family to protect the environment: