Looking for a new use for all that sidewalk chalk? Here's a cool way to use it up and have a good time while doing it!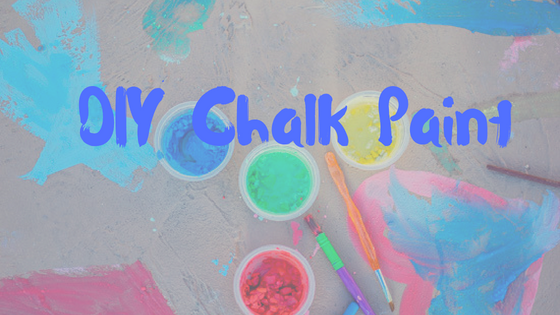 What You'll Need:
Chalk sticks – broken up preferred.
Water.
Ziploc baggies.
Hammer or mallet (optional).
Let's Make Paint!
Separate different colours of chalk into each of the ziploc bags, crush them up with your feet or a hammer, and pour the powder chunks into cups. Top up with water, and paint away!